How much aircraft fatigue is too much?
HPC eases the strain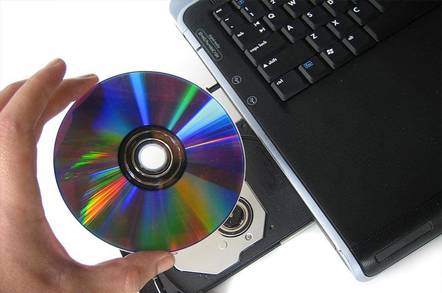 Here's another "How HPC saves your worthless hide" type of story - our pals at InsideHPC publicized a collaboration between the Federal Aviation Administration and the Texas Advanced Computing Center (TACC) that should increase air safety for people riding on planes and for the people standing around underneath them.
Briefly, when the FAA or a supplier discovers a problem with an aircraft part, the questions are, "So how big a problem is this? Will it fail? If so, when?" The big commercial manufacturers have the horsepower to figure this stuff out and get it fixed.
But for smaller planes, these questions have been hard – even impossible – to answer, since the simulations needed to figure them out are very lengthy to run, particularly when adding in lots of variables for load, velocity, different materials, and atmospheric conditions, to name a few.
These decisions are important and time-sensitive. Not every problem merits grounding an entire fleet of planes while figuring out whether or not metal fatigue in a particular part is an airworthiness issue. The cost of unnecessary groundings could cause significant economic damage; but not grounding them, if there is a critical problem, could cause things like death.
The TACC people lent a hand by using MPI to parallelize the code to the point where it can run on 256 processors, yielding a speed-up of 188x.
It's a good story – something to tell your family when they get glassy-eyed during your blow-by-blow account of the latest interdepartmental systems architecture standards war. ®
Sponsored: Minds Mastering Machines - Call for papers now open