Panasonic signs Ubisoft for games on TV
Stereo 3D titles to run on your console telly
Panasonic and Ubisoft are to develop games for the consumer electronics giant's 3D TVs, the pair said today.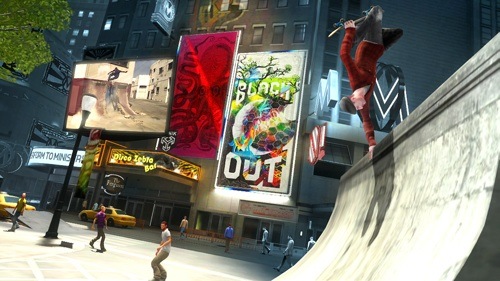 Shaun White Skateboarding: coming to Panasonic tellies
The agreement will see Ubisoft create "new 3D games and related television applications" which will be delivered via Panasonic's IPTV platform, VieraCast. Initial development work will centre on Shaun White Skateboarding and Tom Clancy's Ghost Recon Future Soldier, Ubisoft indicated.
However, it said nothing about when the titles might appear on Panasonic TVs - or whether TV owners will have to pay to play.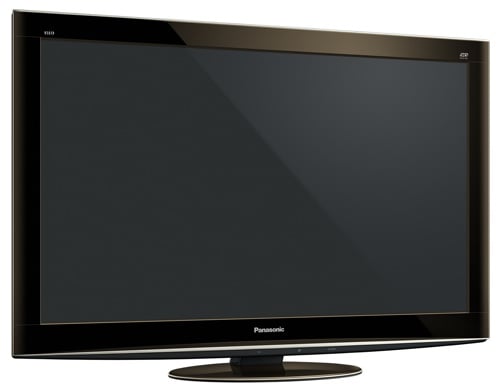 Panasonic's Viera P46VT20E: will run stereo big-league 3D games?
We suspect not: Panasonic's contribution, while said by the company to be "technical", will undoubtedly be financial too, and we can see it pushing out these games for free to help sell both stereoscopic 3D gaming and its 3D TVs.

The DMP-BDT100
Announced ahead of the IFA show in Berlin, news of the deal was accompanied by the unveiling of new 3D TVs - plasmas in particular - and 3D Blu-ray Disc players such as the Wi-Fi enabled, half-a-second booting DMP-BDT100 and higher-end DMP-BDT300. ®