Microsoft releases FixIt for critical flaw in 100 apps
Relief for Firefox, Nvidia, PowerPoint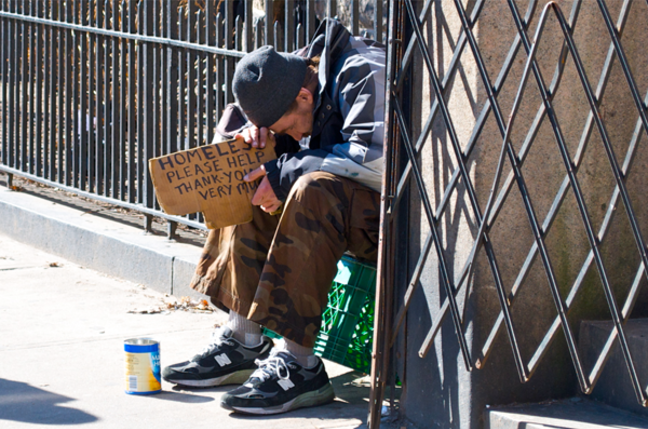 Microsoft has released a software tool that helps system administrators protect PCs against a critical class of vulnerabilities found in more than 100 applications from a variety of software makers.
The FixIt Tool works only on machines that have already installed the workaround Microsoft published last week. The latest point-and-click release is designed to make the previous workaround easier to use and fine-tune a variety of settings that will ensure compatibility with applications such as Outlook 2002, members of the Microsoft Security Response Center said.
The so-called DLL hijacking threat stems from default behavior when Windows tries to load dynamic link library files used by applications that run on top of the operating system. When the current working directory is set to one controlled by the attacker, it's possible to force the OS to execute a malicious file. More than 100 applications made by Microsoft and third-party software makers have been identified as being vulnerable, including Mozilla Firefox and Thunderbird, PowerPoint, Opera and drivers for Nvidia graphics hardware.
Microsoft has yet to confirm which of its applications are vulnerable. A spokeswoman from Mozilla contacted last week didn't have a comment, either.
MSRC's Jonathan Ness and Maarten Van Horenbeeck said that the vulnerability doesn't allow a drive-by attack in which users can get exploited simply by visiting a malicious website. Nonetheless, they said the threat is real, especially for users in settings where Windows file sharing and other advanced networking options are used.
"Unfortunately, based on attack patterns we have seen in recent years, we believe it is no longer safe to browse to a malicious, untrusted WebDAV server in the Internet Zone and double-click on any type of files," the wrote. "We recommend users only double-click on file icons from WebDAV shares known to be trusted, safe, and not under the control of a malicious attacker," ®
Sponsored: RAID: End of an era?