Sony NEX-5 interchangeable lens camera
Big shot
What's the charge?
The battery does take an age to get recharge fully up to 100 per cent. In fact, a couple of times I just couldn't wait any longer and just took what I could get with the available charge. Incidentally, when filming, I wanted to check the duration for continuous video capture and it notched up a 25-minute recording.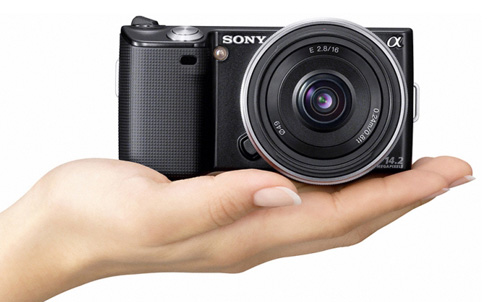 Compact and recently updated to take 3D images for playback on flagship Sony Bravia TVs
Once battery life does start to dip, you do have plenty of warning. And not every user is going to capture video for such intensive periods. Now, if the screen could be switched off when the camera is mounted and being left to record, that would save power. But nah, it's unlikely to ever be configured for anything so specialised.
Verdict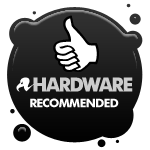 The NEX-5 is a quality compact camera with the most important feature sticking out the front. Compared to a DSLR, Sony has given us the bare bones out the back and a good, but currently narrow choice of three lenses. Admittedly, this isn't a very big range but that will surely change and there are adapter options too.
Among camera enthusiasts, the NEX-5 is a real talking point as it shines by being so different, and well put together. Indeed, Sony has taken the compact somewhere else, and with the NEX-VG10 camcorder due in a matter of weeks, the company has finally launched a range that changes everything. About time, I say. ®
James Cumpsty is a professional photographer and videographer working in the music industry.
Thanks to Jessops for the loan of the review sample.
More Camera Reviews…

Panasonic
Lumix DMC-G2
Olympus
PEN E-PL1
Leica
M9
Samsung
NX10

Sony NEX-5 interchangeable lens camera
A compact, rugged camera with a DSLR-sized sensor, good optics and 1080i video too.
Price:
£589 NEX-5K (18-55mm lens), £549 NEX-5A (16mm lens), £679 NEX-5D (16mm + 18-55mm lenses) RRP