Twitpic pulls 50 Cent bum burger snap
Kim Kardashian's juicy buns? Not on here, mate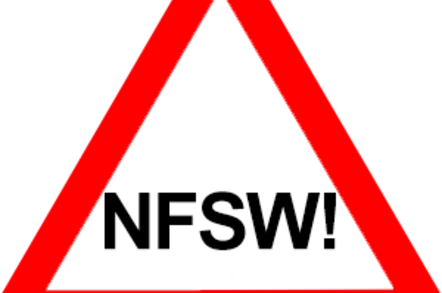 NSFW 50 Cent is none too impressed that Twitpic last night objected to a snap of of his "Kim K burger" and decided it'd probably be better if they suspended his account altogether.
He gaily twittered "Yall like my Kim K burger?", and posted a link to the offending photograph, which rapidly resulted in Twitpic expulsion.
A couple of hours later, he thundered: "Twitpic just suspended my account damn They got 30mns to get it back or ima go haywire."
The threat of gangsta violence didn't do the trick, sadly, and the poor bloke later fulminated: "Man they took my twitt pic down I told them motherfuckers put it backI run twitter nigga don't touchin my shit."
Kim K is, of course, a reference to the amply-arsed Kim Kardashian, and in the public interest we were able to track down what is allegedly the offending photo: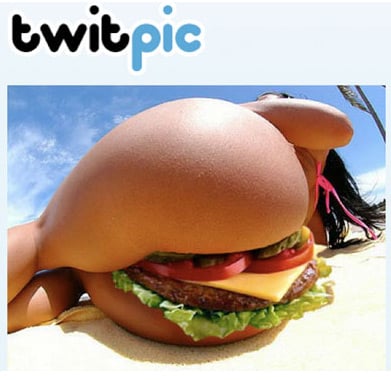 Since the fetching snap is still unavailable, neither 50 Cent's mood nor his English has improved. Amid a veritable twitstorm of invective, he ominously warns: "Man when I figure out how to use the spell Check on this motherfucker you niggas in trouble." ®
Bootnote
The Telegraph notes that "the style and tone of posts on the rapper's Twitter account changed dramatically around nine days ago, leading to speculation that he had taken over direct control from his management team".
Sponsored: Minds Mastering Machines - Call for papers now open