Drunken employee pops cap in server
$100k box versus .45 calibre round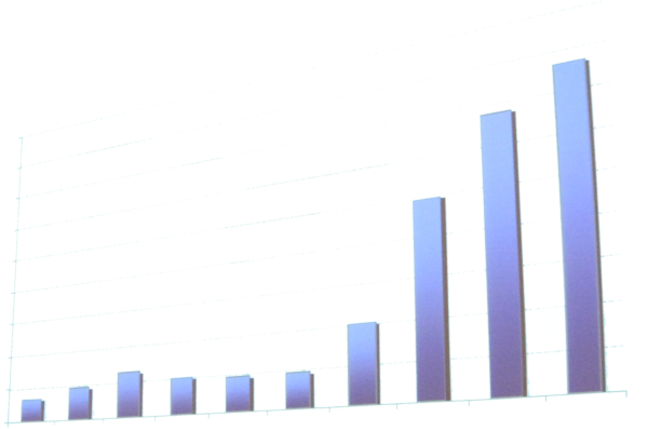 An employee of a Salt Lake City mortgage company allegedly got drunk and popped a cap in the firm's $100k server, the Salt Lake Tribune reports.
Joshua Lee Campbell, 23, had apparently been enjoying a few liveners with a fellow worker at the Twilight Concert in Pioneer Park, and later nipped back to work to shoot the server with a .45-calibre automatic.
Campbell himself called cops late on 12 August, claiming he'd been "mugged, assaulted with his own firearm and drugged" by a "mystery assailant" who'd then carried out the execution at RANLife Home Loans.
Not so, according to his acquaintances, who said that prior to the incident he'd "been drunk, was armed and had threatened to shoot the computer and maybe himself".
Campbell has been charged with "criminal mischief, a second-degree felony; carrying a dangerous weapon while under the influence and providing false information to police, both Class B misdemeanors; and public intoxication, a Class C misdemeanor". He'll appear in court on an as yet unspecified date. ®
Sponsored: RAID: End of an era?