WD debuts four-port powerline boxes
Mains networking to the max
Are your one-port powerline Ethernet adaptors proving insufficient for hooking up all the gadgets you want to connect to your network? Western Digital has the answer.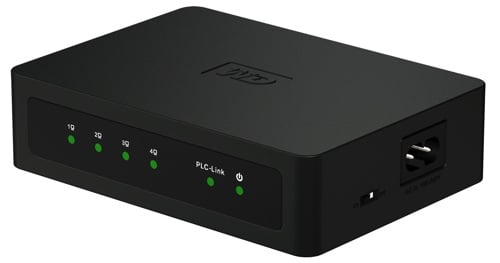 It's moving into the powerline market with Livewire, a four-port adaptor that uses the HomePlug AV standard to deliver raw data rates of up to 200Mb/s.
Real-world speeds will be rather less than that, but sufficient for streaming two or three 1080p HD movies around the network. And with so many home electronics kit now networkable and all using Ethernet rather than wireless - Blu-ray players, set-top boxes, games consoles, network storage, internet radios, TVs and more - there'll be plenty of packets flying about.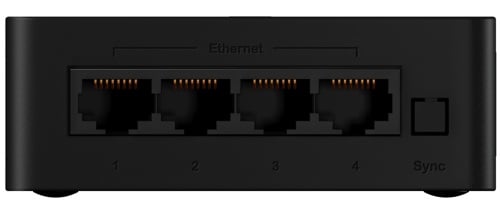 WD's offerings come in packs of two for the very reasonable £90. Both will, of course, be able to talk to a one-port HomePlug AV powerline adaptor connected directly to your router if you need all eight ports on the WD boxes elsewhere. ®
Sponsored: Application managers: What's keeping you up at night?