Ten... Wireless Headphones
Wired for sound? Not any more!

Motorola Motorokr S9 HD
Reg Hardware reviewed the original S9 in its last Bluetooth headphones round-up a couple of years ago, but the current version has gained an 'HD' suffix to suggest that the sound quality has been improved. The S9 HD does indeed produce a punchier sound than its predecessor, with more pronounced bass and slightly higher maximum volume than some of the other headphones in this group. The higher frequencies could be a little more clearly defined, but the lightweight S9 HD is a good choice if you need some loud noise to get you motivated during a workout. It's good value too, as it includes a separate Bluetooth adaptor for iPods that don't have Bluetooth built-in.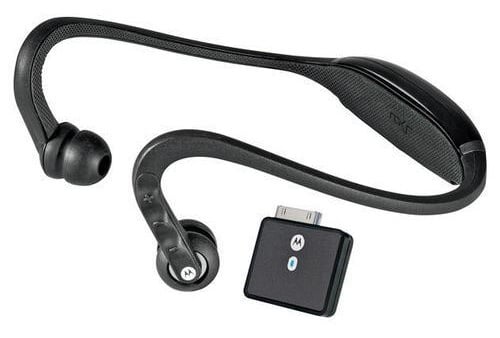 Reg Rating 80%
Price £90
More Info Motorola

Nokia BH-905
It took two or three attempts to successfully pair the BH-905 with my iPhone, as the button-pressing sequence wasn't clearly described in the manual, but once that was done the headphones performed admirably. The stereo sound is rich and detailed, and really punches out the bass on Kylie's Can't Get You out of my Head. The £199 price tag is a bit hefty, but the BH-905 also includes an effective noise-cancelling feature that is obviously aimed at the well-heeled business traveler. There's a padded travelling case too, along with a selection of adaptors for using the headphones on planes or with ordinary wired music devices too.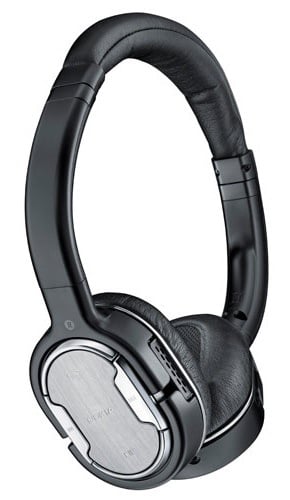 Reg Rating 80%
Price £199
More Info Nokia