Overland sues BDT for patent infringement
No win, no fee law firm deal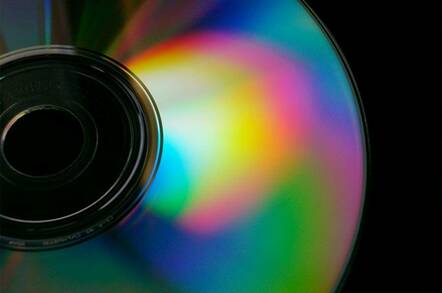 Struggling tape and disk array data protection vendor Overland Storage is suing BDT, a Germany-based tape automation supplier for using its patented technology unlawfully.
There are two patents involved: one dealing with media elements in an automated media library; and the other with insertion or removal of tape cartridges through a slot without interrupting library operations.
BDT supplies its products on an OEM basis. Its FlexStor II tape autoloader product line is singled out as using the patent technology at issue.
The suit has been filed in southern California and identifies two BDT companies in Germany and BDT Products inc. based in Irvine, California. Overland wants fair royalties for systems shipped and cessation of the use by BDT of its patented IP in the USA.
Eric Kelly, Overland's President and CEO, said: "We owe it to our shareholders and our customers to protect the technology investments we have made throughout the years."
The company is using DLA Piper LLP, a law firm with offices in Palo Alto and San Diego, in what looks like a "no win, no fee" arrangement. Kelly said: "Of significant interest to our shareholders, the arrangement with DLA Piper ensures that this legal action will not involve any cash outlay for Overland Storage, and therefore maximises the return to our company and its investors."
DLA Piper has represented Sun Microsystems, in its dispute with NetApp over ZFS, and also Samsung, Rambus and Motorola. It describes itself as a second tier law firm in hi-tech electronics and IT patent litigation.
We know Overland has to husband every dollar it can as it struggles to recover from severely depressed results, but a "no win, no fee" arrangement in patent infringement law suits in the storage industry seems a trifle surprising. ®
Sponsored: Learn how to transform your data into a strategic asset for your business by using the cloud to accelerate innovation with NetApp