LG 50PK990 Infinia 50in plasma TV
Looks a picture, even when it's off
In fact, on the brightness front the set could give many an LCD a run for its money. Colour reproduction is also excellent and more natural looking than some of LG's previous plasma offerings. Motion is also silky smooth and the set's impressive scaling means it flatters standard definition material rather than drawing out its weakness, as some lesser models do.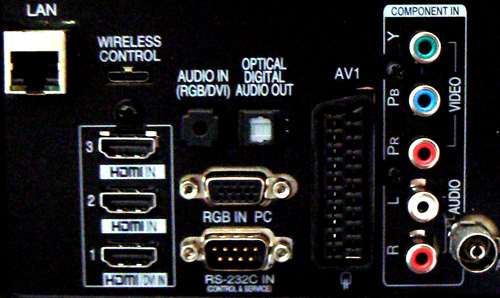 Hooking up is simple with four HDMI ports, in total and Wi-Fi connectivity thrown in
However, there are a few downsides. Despite the improved performance of this panel in terms of black levels, I still don't think it delivers quite as deep blacks as on Panasonic's latest G20 range. Also, the set sometimes seems to over sharpen edges, as if picture sharpening is always active, even when you've got it switched off and it suffers from some image retention too. For example, you can sometimes see a subtle ghost of a bright channel logo remain on screen for several seconds after you've switched to another channel.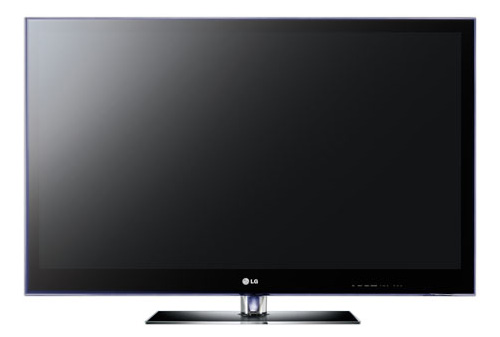 The screen looks great, in more ways than one
And perhaps predictably, given its slender frame, the 50PK990's audio performance is just so-so. It's fine for news and soaps, but it lacks the bass punch needed for action movie set pieces or booming music tracks. As it's a plasma display you'd expect the 50PK990 to be a bit more power hungry than LCD models, but it's not too bad in this regard. It draws less than one watt in standby, around 240W in the THX Cinema mode rising to approximately 370W in Sport mode, which drives the panel harder.
Verdict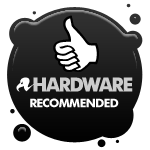 The 50KP990 is a highly impressive set at it delivers beautifully crisp and vivid pictures with both HD content and standard definition Freeview channels. It's also got good PC streaming support and the presence of both Wi-Fi and Bluetooth is a boon. My only real reservation is that Panasonic's P50G20 is now available for much the same price – 46in review here – and offers slightly deeper blacks and a Freesat tuner alongside the Freeview HD one for much the same price. However, it's looks nowhere near as stylish as this LG model. ®
More HD TV Reviews

Group Test
Freeview HD TVs
Samsung
UE46C8000
Panasonic
Viera TX-P46G20
Group Test
3D TVs
Sponsored: Minds Mastering Machines - Call for papers now open

LG 50PK990 Infinia 50in plasma TV
Slimlime Freeview HD plasma TV that packs in plenty of extras.