Castlevania: Harmony of Despair
Monster monster, there's a screw in my neck
Grindtime
Worse still, noobs can often find themselves far away from boss encounters. Even with the impressive zoom system, which displays the whole castle on screen in real-time, it's often impossible to find the correct route and arrive in time to join the combat. Fortunately, there's enough treasure to be found off the beaten track to reward exploration, and any gold picked up is duplicated in every player's purse.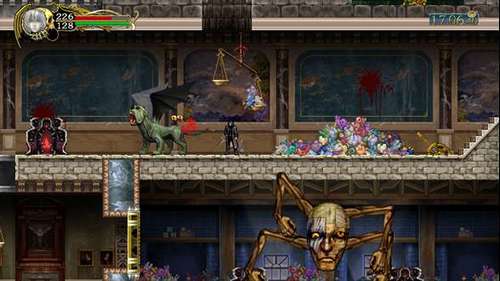 Daddy longlegs
As in other Castlevania titles, grinding is absolutely necessary to upgrade abilities and weapons at the game's shop. But even though the range of upgrades is impressive, none really adds to the experience, instead reducing an already easy game to simplistic dash-and-slash.
Indeed, grinding proves Harmony of Despair's only true replay value. Once mastered, castles can take less than 10-minutes to complete in multiplayer, and soon become as familiar as they are easy. Only hardened collectionists and leaderboard junkies will find reason to revisit stages more than a couple of times.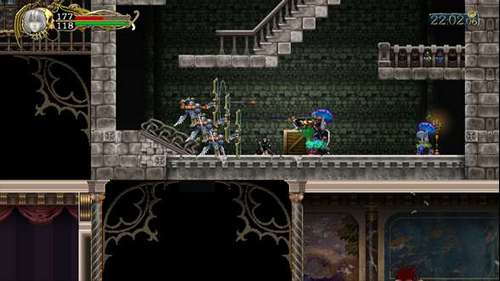 Step it up
Elsewhere, a perfunctory competitive mode does little to extend the experience, offering last-man-standing combat so uninspired it's often impossible to find another five players online willing to endure it.
Sponsored: Minds Mastering Machines - Call for papers now open