Memory shortage could spike PC prices
Can't get the tools guv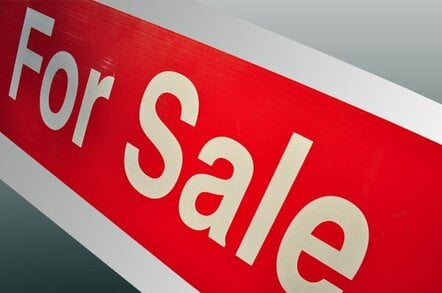 PCs could cost more in the months ahead because memory will be in short supply.
The iSuppli trackers reckon that DRAM supply could undershoot demand because some manufacturers won't be able to get the semiconductor lithography tools they need.
They note that ASML Holdings NV, the main supplier, should be able to supply 33 immersion scanners, which may not be enough. Exacerbating this is the point that DRAM manufacturing is moving to process sizes of 50nm or less and not all manufacturers have made the transition. Immersion tooling is needed for process sizes smaller than 50nm. Any immersion tooling supply inadequacy will hinder manufacturing capacity growth.
Samsung, Hynix and Micron have succeeded in the transition to sub-50nm processes, but Elpida has not. It was expected to move with its partner Rexchip Electronics from a 6xnm process to a 45nm one this quarter. If that move proves difficult then Elpida's and Rexchip Electronics' manufacturing output could be less than is needed to meet demand.
The consequence could be, iSuppli thinks, that the overall bit growth projected for 2010 could come in two to four percentage points lower than expected, slashing the projected annualised growth rate from 49 per cent to as low as 45 per cent. That loss of bit rate growth could raise prices.
An iSuppli report can tell you more.
Better buy your PCs now before any DRAM shortage-inspired price rise hits. ®
Sponsored: Minds Mastering Machines - Call for papers now open