Avere gets more funding
$17 million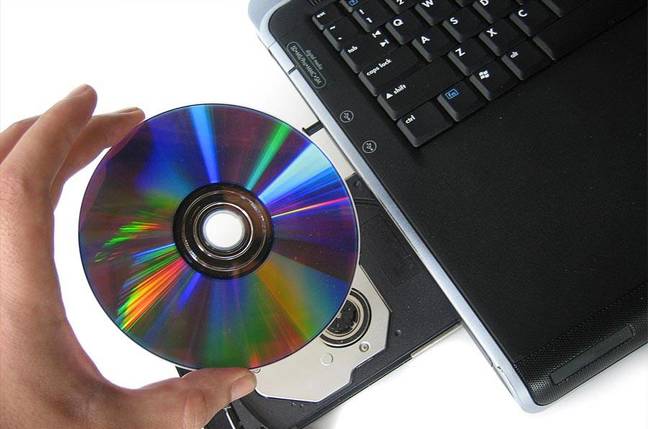 Avere, the maker of the multi-tiered filer accelerator FTX products, has picked up another $17m in funding. It aims to "rapidly expand production and distribution of its FXT Series appliances that accelerate the performance and reduce the costs of NAS environments."
The tiers include NV-RAM, NAND flash and SAS disk, and Avere has landed some great benchmarks. This is a very interesting infuse ion of funds as competing fast NAS supplier BlueArc has just picked up another $20m in funding too. In both cases investors must have had a shrewd idea of what these two companies are up to and yet believe it's worth pitching the dollars in.
Avere's total funding is now $32m and we can expect enhanced sales and marketing efforts as well as increased product development. ®
Sponsored: RAID: End of an era?