Vodafone bags UK first for BlackBerry Torch 9800
Supplier starts shipping soon
Mobile giants Vodafone is the first UK network to offer the BlackBerry Torch 9800.
With the device advertised on Vodafone's website, customers can register interest, but dates and pricing aren't yet available.
Reports suggest O2 UK will also stock the Torch 9800, with test units already running O2 SIM cards. Although there is no official report on this, O2 store staff claim the device will arrive very soon.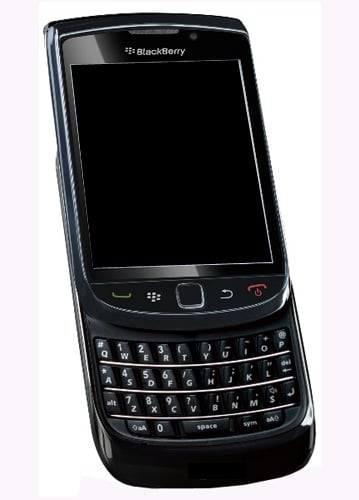 With AT&T first to sell units in the US from August 12, one would hope to see a similar release date here.
There's no information yet to how much the BlackBerry Torch 9800 will set you back, but prices start Stateside at $200 (£126).®
Sponsored: Are DLP and DTP still an issue?