Ten Essential... Symbian Apps
Software for your Nokia

Snaptu
A jack of all trades is the master of none, goes the saying, so you could be forgiven for being a bit apprehensive of Snaptu, which ties together Facebook, Twitter, an RSS reader, The Boston Globe's Big Picture archive, and a few more faintly random-feeling apps. It looks like a bit of a mish-mash, but the bits you'll use the most - Facebook and Twitter, and possibly the Transport for London travel planner - work superbly. The applications are exceedingly quick - they scroll smoothly and are a vast improvement on their mobile web versions. Best of all, it's free. Snaptu is supported by a few unobtrusive ads, which are well worth the minor hassle for such an impressive application.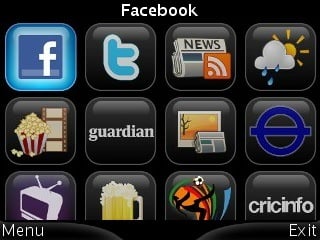 Skype
Any application that takes advantage of Skype's API is obviously hostage to the fortunes of Skype's own servers, and that means performance of this slow-to-start app is a bit variable. For instance, I've had it work perfectly when calling my bank over a ropey Wi-Fi connection in India, and I've had long (almost a second) delays when calling my wife's mobile when we've both been in virtually the same postcode. But the benefits are undeniable: if you have a Skype-in number your mobile will ring when someone calls it, and you get access to voicemail, instant messaging, and your Skype contact list from wherever you are. The ability to make calls for pennies from anywhere with a Wi-Fi connection is a definite plus for anyone who frequently finds themselves out of range of a decent GSM signal, or out of the country.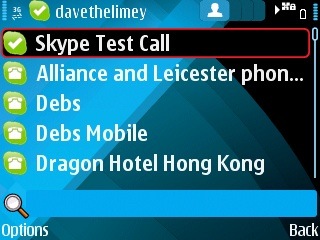 Sponsored: RAID: End of an era?