PARIS pumps up a Mk 2 release mechanism
Second shot at unleashing Vulture 1
For the other end of the oxygen tube, we inserted a bog-standard bicycle valve into the bung, and fixed it with rubber glue: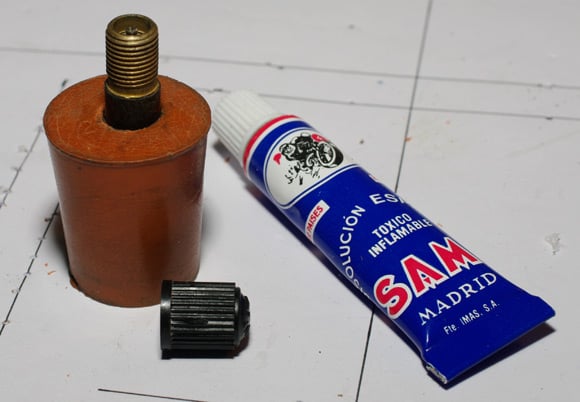 Here's how we attached the bung to the oxygen tube - with steel wire. Note that we rejected our first idea of using worm drive hose clips, because they wouldn't fit inside the PVC tube.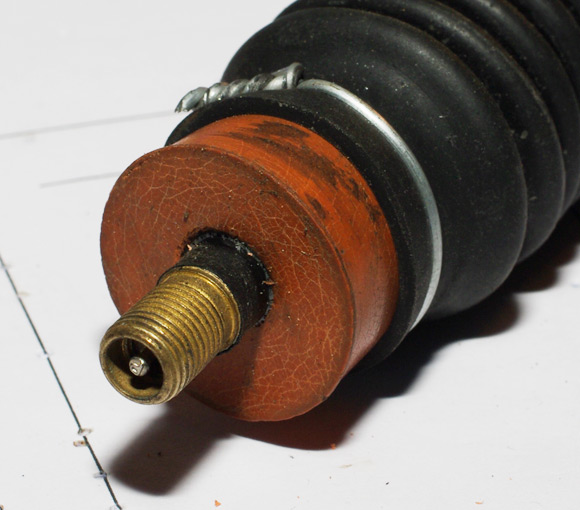 Here's the same passing through the PVC end cap. This differs slightly from our concept graphic, which shows the entire bung protruding from the PVC tube: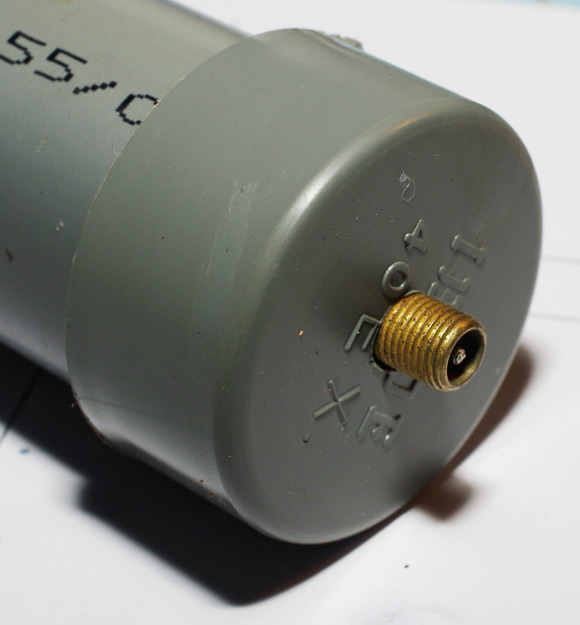 Sponsored: RAID: End of an era?