Intel eyes up Infineon for purchase
Sating wireless cravings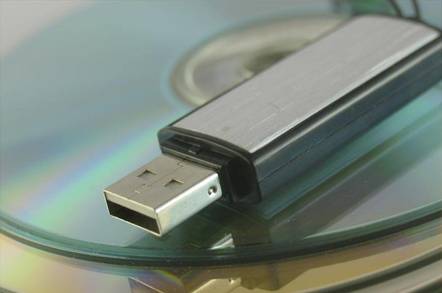 It seems that Intel is looking to acquire the wireless arm of chip maker Infineon, with a view to getting its processors wirelessly enabled and taking on ARM in the mobile phone space.
Rumours about a deal between the companies have been circulating for a while, along with suggestions that Infineon would make a nice buy for Apple too*. But now a no less august publication than the Wall Street Journal is reporting that the companies are in talks and approaching a deal.
Citing the ever-present "people familiar with the situation", the Journal reckons that Intel will have to pay around €1.5bn for the unit, which makes baseband and platform chips for GSM-family handsets (GSM/WCDMA). Such a deal would allow Intel to provide manufacturers with a complete chipset, in the way that Qualcomm already does.
Intel did very well with its Centrino branding, which incorporated Wi-Fi, but has failed to carry that success into WiMAX despite pouring money into the technology. Meanwhile Qualcomm's Gobi (GSM/WCDMA/CDMA) chip has been doing very nicely, and just about every mobile phone built sports at least one ARM core inside.
Even Infineon has an ARM Architecture licence, but that's for the security aspects of ARM's micro architecture and not related to the wireless bit that Intel is interested in. Intel would combine Infineon's wireless capabilities with its Atom platform to create a mobile combination that would happily wear the Centrino brand.
We know that Intel has been busy porting Google's Android OS onto its x86 base, allowing it to run nicely on an Atom chip, so a manufacturer would be able to source the stack of chips from Intel and pick up an OS at the same time.
Infineon's management has gone on record saying that it would prefer not to sell off the business, but they would say that during the negotiating phase. ARM entirely dominates the mobile industry, and it would be interesting to see an alternative architecture, even if it's one we're already familiar with. ®
* Many years ago there was a Mac application which would, every morning, suggest a random company that could buy the beleaguered Apple. Given the company's reversal in fortune we look forward to an iPhone app which could tell us who Apple will be acquiring next.
Sponsored: Minds Mastering Machines - Call for papers now open