Hitachi details unified management
Running the stack from one screen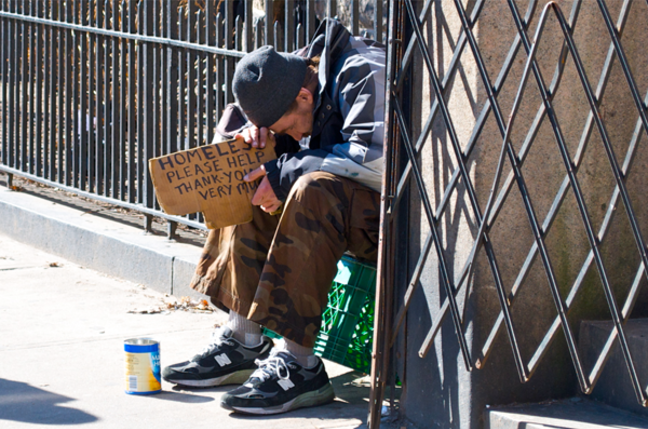 Hitachi's Unified Compute Platform (UCP) integrated IT stack idea is gathering momentum.
An integrated stack consists of virtualised servers, storage and networking bought as an entity by enterprise and cloud-style data centres facing a need to scale up performance quickly and easily while reducing management and IT provisioning complexity. The concept is being driven by the VCE coalition of VMware, Cisco and EMC, and also by HP with its Matrix set of Proliant and blade severs, StorageWorks and ProCurve products plus a Hyper-V alliance with Microsoft, as well as Oracle.
Other players include NetApp, which has its own alliance with VMware and Cisco, and Dell and IBM. There are two general approaches. The first is to have all the stack elements or as much as possible in-house, and that is the HP and Oracle way. The other is to have alliances with the partners producing product bundle templates, such as the VCE coalition's V-blocks.
Hitachi has been publicising its UCP concept and already has its BladeSymphony servers and USP/AMS storage products involved. A networking element, possibly using Alaxala products from that joint Hitachi-NEC company, are coming.
More light has been cast on UCP deliverables by Hitachi Data Systems Asia-Pacific. Sunil Chavan, director of the software group and cloud at the company, has said an orchestration management portal is coming that will provide management of many virtualised data centres through a single pane of glass. This will cater for different compliance requirements.
Hitachi has an agreement with Microsoft to include Hyper-V, Windows Server 2008 R2, System Center, and SQL Server 2008 in its UCP offering. The first UCP delivery, in January 2011, will be Hyper-V-based. A subsequent version will use VMware and Citrix virtualisation. The components of the UCP are not fixed. Customers with their own essential components could have them integrated instead.
Depending upon the networking and management software components that are going to be announced it could be that Hitachi ends up with its UCP as integrated with in-house components as HP's offering. Existing enterprise and cloud-based customers of the USP and AMS storage products may well be interested in hearing how those arrays, and others managed by the USP-V controllers, could be made to work more effectively in a Hitachi-style virtualised data centre rather than an HP or VCE one. ®
Sponsored: RAID: End of an era?