Quantum quivers again
Drops a sales ball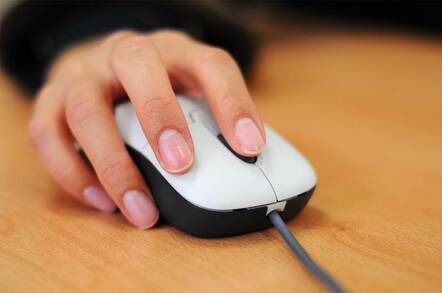 Quantum, the supplier of tape, reduplicating backup arrays and some file archiving software, has turned in a loss-making quarter, attributing it to poor sales in Europe and a North America region.
Quantum's results for its first fiscal 2011 quarter saw revenues $3m upon the year-ago quarter to $163m, essentially flat as the increase was just 2 per cent. This was not according to plan; only 60 per cent of the sales plan was achieved in EMEA and one North American sales region saw a 30 per cent plan achievement. It is a near-derisory sales performance in these two areas and seems to have been associated with tape products, as well as a decline in DXI6500 sales in EMEA.
The company made a net loss of $3m, compared to a net profit a year ago of $5m. So, despite a $3m sales rise, there was a $3m loss. It basically spent more than it earned because sales flopped. This is particularly annoying following on from the good business performance in its fiscal 2010.
Quantum increased its operating expenses, inline with an expected level of sales. CFO and COO Jon Gacek said in the earnings call transcript: "The largest driver of the increase in operating expenses was an increase in marketing and sales expenses primarily related to advertising and marketing programs for our new products and increases in sales headcount and the associated costs."
The company increased its sales head-count and under-performed in sales. Great management.
Quantum's SVP for world-wide sales, Eric Brodersen took a hike in June, as it happened before it became known that lousy sales in EMEA and a North American region would drag the company's quarterly results into loss.
He might well have been made to walk the plank for the poor sales execution. Instead he went before such a push and is now SVP for marketing and business development at Isilon. Quantum needs a new world-wide sales boss as a result.
Belluzzo and his team are hoping that with a lower level of debt repayment, more consistent sales execution and better DXi and StoreNext sales, Quantum will make a profit again in fiscal 2011 and continue to do so. That would be a terrific result for their dogged and determined work over the past few years.
And they could then ask themselves the question: "What next?" Should Quantum make an acquisition to buy its way into a market segment with healthier long-term growth prospects than the DXi business, which is seeing much increased competition from HP, Dell and others? Now there's a question. ®
Sponsored: Minds Mastering Machines - Call for papers now open