Hitachi on purchase prowl
Sage on shopping list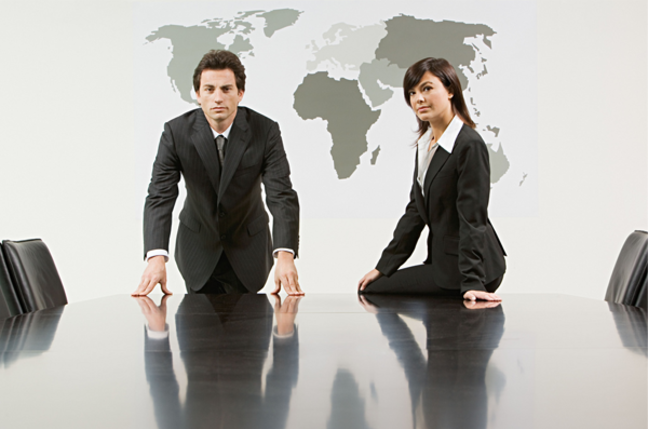 Japanese giant Hitachi is looking to buy an IT services business to bolster its information and communications system business.
Hitachi made its acquisition ambition public last month, saying it wanted to buy a European or US IT services company with a strong customer base and annual revenues of around $3bn, to help it compete more effectively with HP and IBM.
This publicity was designed to flush out potential targets, and Hitachi is now considering up to ten companies as possible acquisitions.
Analysts have speculated that Sage of the UK, CGI of Canada, and US-based Brocade might be among them, Reuters reports. Rumours of Brocade being up for sale have been circulating for some months.
Junzo Nakajima, HIST president and executive officer, said Hitachi may make a single large acquisition or several smaller ones. The company wants to be more involved in cloud computing and any acquisitions would have to fit in with that desire.
Hitachi's Information Systems and Telecommunications group (HIST) operates Hitachi GST as its subsidiary making disk drives, and the Hitachi Storage Solutions Group which makes storage arrays, sold outside Japan by Hitachi Data Systems (HDS). The latter also sells Hitachi servers outside Japan and has responsibility for selling the Unified Computing Platform, an integrated stack of Hitachi servers and storage, with a networking element coming soon. ®
Sponsored: Are DLP and DTP still an issue?