Samsung UE46C8000 3D TV
Picture perfect?
Watching the Monsters and Aliens romp around in 3D is genuinely fun, and the 3D effect does create an effective sense of movement and perspective for those throwing-things-in-your-face moments. However, given the scarcity of 3D content at the moment I was more intrigued by the 2D-to-3D conversion option.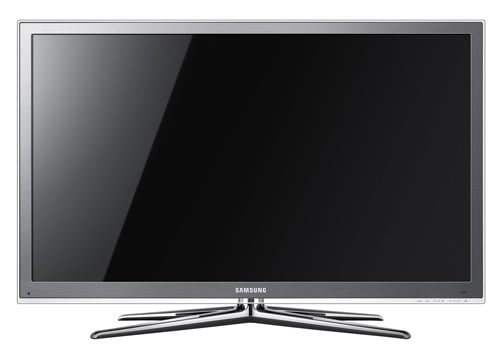 Shortsighted? It's £150 extra for each pair 3D glasses
This is partially successful, creating a kind of 2.5D effect – akin to a pop-up book, in which certain elements seem to sit on a completely separate plane right in the foreground. But watching Wimbledon did reveal a weakness here, as the tramlines on the tennis court displayed a noticeable ghosting.
Verdict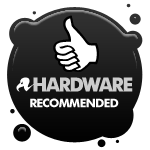 Many people have dismissed the current obsession with 3D as a mere fad – and, to be honest, I'm inclined to agree. However, the C8000 still earns its keep as an outstanding 2D television, allowing you to treat the 3D option as just one extra item on an impressively long list of features. Its image quality is as striking as its aesthetic design, and the attention to detail in features such as the on-screen menus, online services, and USB-recording simply confirm the fact that the C8000 really is a class act. ®
More HD TV Reviews

Group Test
Freeview HD TVs
Sharp
Aquos
LC-52LE700E
Panasonic
Viera
TX-L32S20B
Group Test
3D TVs

Samsung UE46C8000 3D TV
Flagship 3D TV, although the specs are extra.