Judas Phone: more Photoshop tomfoolery
How many fingers does a guy need?
Top three mobile application threats
Some sites call for Photoshop submissions [Fark and B3ta.com]. And some reject them, as Reg reader Bill discovered today.
His "bored Friday stuff" was knocked back by the estimable site Judasphone.com, so he sent them to us instead.
We thought you would like to see these: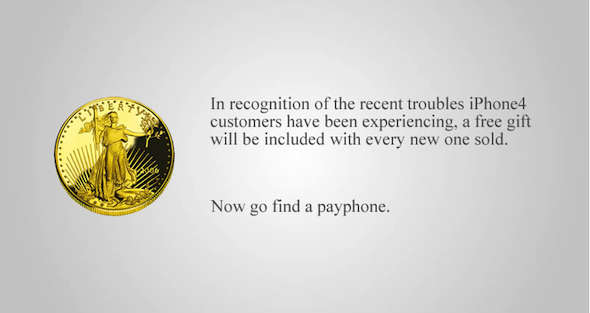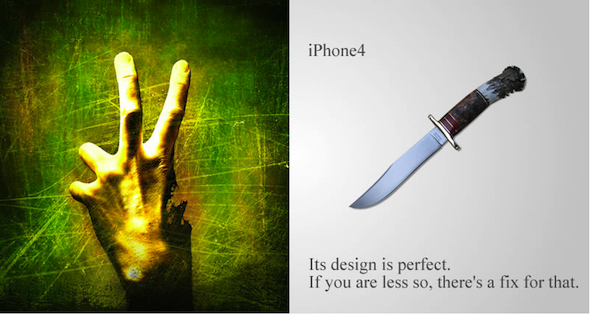 Thanks, Bill.
Bootnote
We are not really set up for Photoshop madness, but we always welcome contributions.