PARIS skins up with Rizlas and dope
Well, tissue paper and PVA...
Posted in SPB, 23rd July 2010 11:00 GMT
Watch Now : Virtual Machine Movement with Hyper-V
All well and good, but the model makers among you will be aware just how fragile this covering is - far too fragile to survive an ascent to 20,000 metres.
Why not add another layer of tissue paper then? Not a good idea, since although it looks plausible-ish from the outside...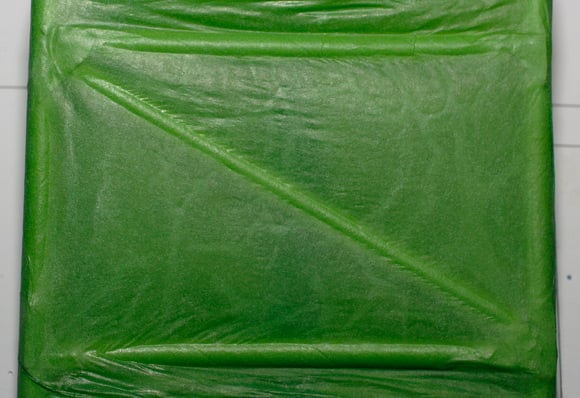 ...the inner face tells a different story: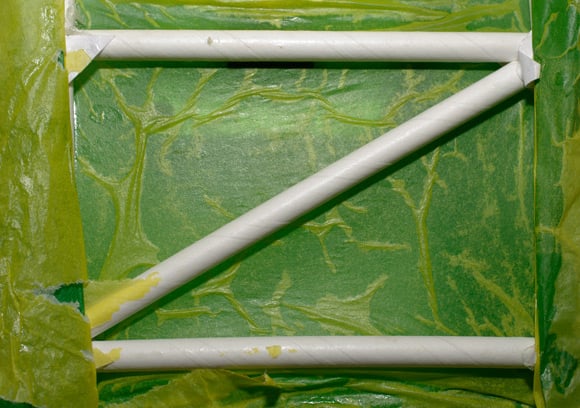 Okay then, we thought, let's apply three plys of tissue paper in a single operation: