Blacklight: Tango Down
Shoot, is that all you got?
Small development team..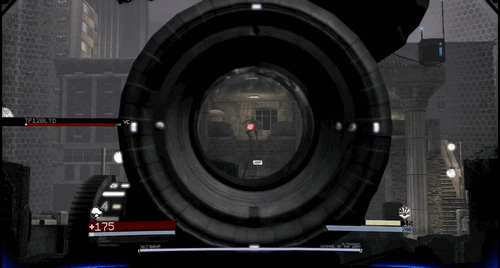 Gone dotty with a gun
In reality, however, Tango Down makes you yearn for the 20 per cent luxury only full-priced Triple-A shooters provide. Graphics are substandard, with polygon counts, textures and lighting effects comparing poorly to even five-year old titles, such as Half Life 2.
If you think that's understandable given the small development team and use of the Unreal Engine, then compare the recent achievements of a single developer in his Terminator mod.
Graphics aren't the only limitations of Tango Down. Enemy AI obviously graduated from the Space Invaders Academy, where prancing left to right and back again while unloading seemingly limitless ammo clips is the default strategy.
The level design, although cleverly reused in well balanced multiplayer maps, reduces the campaign mode to an uninspired trudge through linear paths punctuated by pockets of enemy resistance.
And, although shooters are rarely known for their compelling narratives, trigger happy fans will be dismayed to hear Tango Down's storytelling fails to rival even Andy McNab. The incoherent plot - covert US special forces fight an enemy comprised of rogue US special forces and infected, deranged militia – is, fortunately, well hidden in the game's text-only help menu.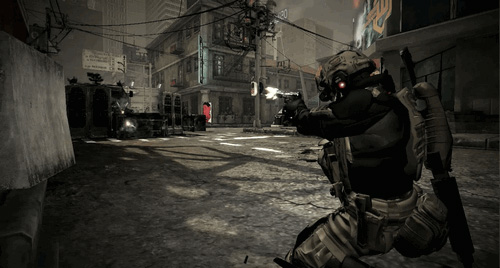 Take out the trash
Sponsored: Minds Mastering Machines - Call for papers now open