HP scores billion dollar GM win
Big win for EDS, which used to be GM's IT department...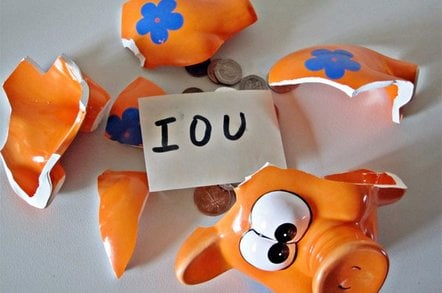 HP has won a huge contract to supply General Motors with applications and infrastructure support services.
The $2bn deal includes managing networks, desktops and mainframes and dealing with application and systems integration in 50 countries. It also covers GM's supply chain technology, financial systems, video conferencing and network security.
But it's not all good news - the release notes that the deal, signed a year early, "covers a significant portion of HP's existing work with GM". No word on where the rest of the work is going.
HP will also be responsible for OnStar - GM's emergency service comms system for cars.
The two companies have worked together for 25 years. EDS, now of course part of HP, was bought by GM in 1984, before being spun out as an independent company again 12 years later.
The deal will be especially welcomed by HP because just after its purchase of EDS GM's tech boss Ralph Szygenda said the deal made him nervous that he had too many eggs in one basket.
Press release from GM and HP is here.
Last month HP agreed a deal to digitise the archives at Bletchley Park.®
Sponsored: Minds Mastering Machines - Call for papers now open