Small biz stays nervous on recovery
Cost-cutting is focus, not chasing sales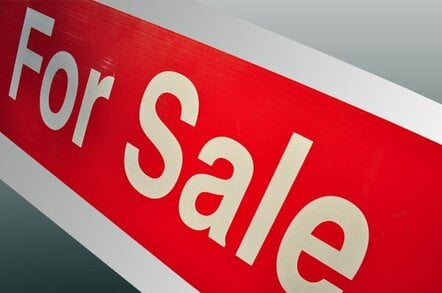 Small businesses in the UK remain focused on cost-cutting rather than expanding sales to secure their futures.
Although the coalition government is hoping the private sector will take up the slack left by big public sector cuts the latest survey of small and medium businesses shows a serious lack of confidence.
A survey of 385 small and medium businesses found 43 per cent planning to cut costs rather than spending more on chasing sales. Over half said continued business uncertainty is their biggest barrier to growth. 42 per cent said cash flow was their biggest concern.
Of those companies which are chasing export orders 72 per cent are mostly selling into the European Union. An equal percentage said their trading has already been hit by currency fluctuations.
Phil Orford, chief exec of the Forum of Private Business, said: "This research shows that the Government's focus on an export-led recovery does have its issues – most notably that the eurozone, which is our main trading partner, is struggling. The problems in countries like Greece and Spain are impacting on smaller exporters in Britain and currency fluctuations, coupled with varying interpretations of EU regulations, are additional difficulties to consider."
Orford said chasing sales in China and India was an option but small firms needed help to access such markets. The survey was paid for Global Reach, which helps firms with currency transactions, and was carried out by the Forum of Private Business. ®