Gateway readies mass notebook release
Big screens and small screens
Gateway, the once famous PC retailer and now Acer sub-brand, will have four new notebooks out later this month.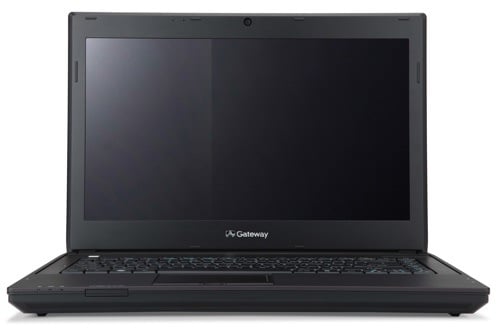 Gateway's NS41: business box
The NS range includes 11.6, 13.3, 14 and 15.6in machines, all with Intel Core i3, i5 or i7 processors.
Every screen has a resolution of 1366 x 768. The 11.6in NS10's screen is driven by the on-CPU Intel graphics, but all the other machines use Nvidia's GeForce 310M GPUs and some have optional 330M versions.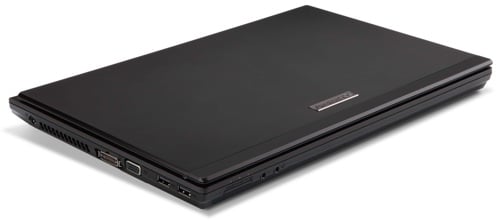 NS30: mainstream model
The notebooks come with up to 640GB of hard drive space, while the 13.3in NS30, 14in NS41 and 15.6in NS51 also have 160GB SSD options. They also have optical drives - 8x multi-format DVD writers - whereas the NS10 doesn't.
All the machines come with 802.11n Wi-Fi, Bluetooth 3.0 and Gigabit Ethernet.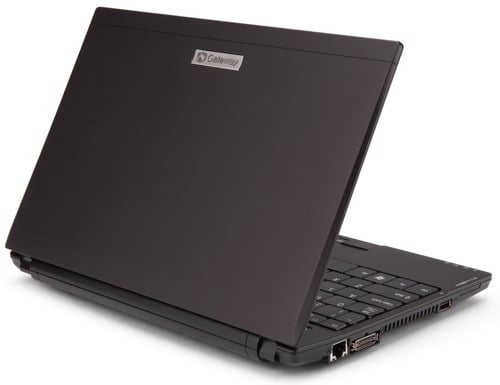 NS10: netbook-plus
The NS notebooks will be available mid July with pricing to be confirmed. ®
COMMENTS
Re: ...zzzzzz... (Title should be autocomepleted)
Really? An i7 in an 11" package unremarkable? Even without that it's possible that the prices might make them remarkable :)
...zzzzzz...
If the pics are anything to go by, these will be utterly unremarkable in every way. Truly, the 'Nissan' of manufacturers, and the 'Sunny' of laptops.