The weekend Brocade rumour
Three potential buyers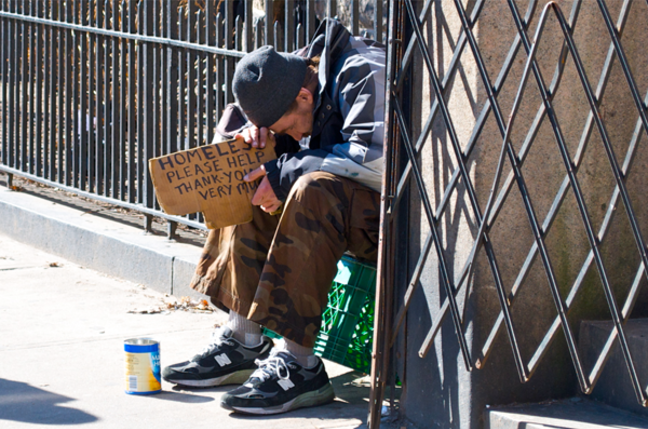 It may be just a fabric(sic)ation but rumour central has Dell, IBM and Juniper throwing their acquisitive hats into the ring for Brocade, with Brocade preferring to be bought by the big blue fairy godmother rather than taking a trip to Round Rock or drinking gin.
Rumour number two is Dell buying Commvault. This one is a hoary old beast that pops out every now and again, generally with a helping push from a financial analyst. Discard that one.
The Brocade sale rumour might have more substance. The logic is that both Dell and IBM need their own Ethernet and storage networking technology to compete effectively with integrated IT stack players HP, Oracle and VCE (VMware, Cisco and EMC). Juniper needs more Ethernet and an entry into storage networking. ®
Sponsored: Are DLP and DTP still an issue?