VMware, Cisco, EMC love-child off the blocks
First VBlock sale in Europe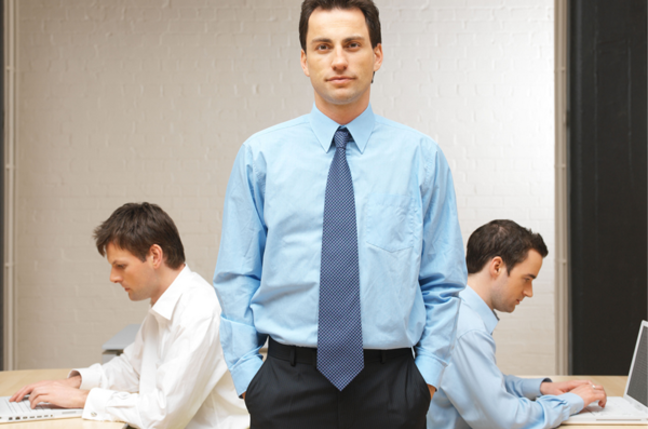 The VMware Cisco EMC (VCE) coalition has made its first Vblock sale in Europe.
The Vblock is an integrated Cisco UCS server, VMware hypervisor, EMC storage and Cisco networking system sold as a single entity. Cobweb services, a UK-based managed services provider, bought a Vblock 1, which features CLARiiON storage and vSphere 4 from VMware, through system integrator MTI.
Cobweb offers hosted and managed services such as Exchange - with 4,500 or so customers - and SharePoint, and its small and medium enterprise customer base include Transport for London.
It has been checking out the Vblock for several months in an "in-depth proof of concept" exercise and found it could host all of its applications. It bought one because, it says, the Vblock offers a lower total cost of ownership than competing products and faster deployment.
The time spent on testing suggests that the Vblock is not an easy sale, but then Cobweb has selected "a scalable and efficient pay-as-you-grow virtualisation and compute platform" and so would need to be sure it is buying the right product for future repeat purchases. ®
Sponsored: RAID: End of an era?