Carousel fraudsters must pay back £92m
Rev's biggest ever confiscation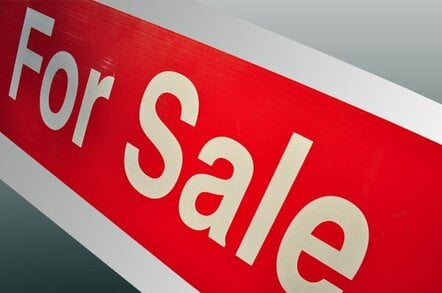 Her Majesty's Revenue and Customs is demanding two convicted carousel fraudsters pay back £92m in cash, cars and properties or face an extra ten years in prison.
The gang of 21 were sentenced to a total of 74 years in May. They ran a massive missing trader or carousel fraud importing computer chips from Ireland VAT-free and selling them on, with tax added, through a chain of companies before disappearing without paying the tax. One of the chain of linked companies was called Shivani - an anagram of I vanish.
The fraud netted the gang £37.5m, which was invested in property and flash cars.
Officers have already seized a £4.5m flat in Knightsbridge, a house in Harrow worth £2m and two tower blocks in Dubai worth £80m. A Ferrari 360 Modena convertible and a Mercedes 500CL were also seized.
Syed Mubarak Ahmed, 37, formerly of Slough, Berkshire and Shakeel Ahmad, 38, formerly of Astons Northwood, Middlesex must jointly repay £92.3m within eight weeks or see another ten years added to their seven-year prison sentences.
Stephen Farrel, 51, formerly of Bromsgrove, Worcestershire, has failed to pay £127,000 and so has had another 30 months added to his sentence.
Mark Frederick Sheasby, 48, formerly of Burton-on-Trent, Staffordshire, paid £285,283 in full, as demanded by the Revenue.
The case, dubbed Operation Devout, was one of the most complex ever brought by Customs. It has involved seven trials and retrials and investigations began in 2002.
The full statement is here. ®
Sponsored: Minds Mastering Machines - Call for papers now open