Seagate reveals 'first' 3TB external desktop drive
Storage monster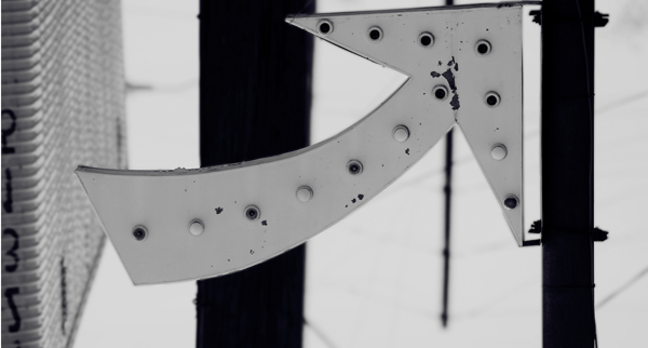 Seagate had become, it claimed today, the world's first hard drive maker to ship a 3TB external hard drive.
Part of the company's 3.5in FreeAgent GoFlex Desk line-up, the unit comes with a USB 2.0 adaptor, but you can buy USB 3.0 and Firewire 800 plug-on ports if you fancy something faster.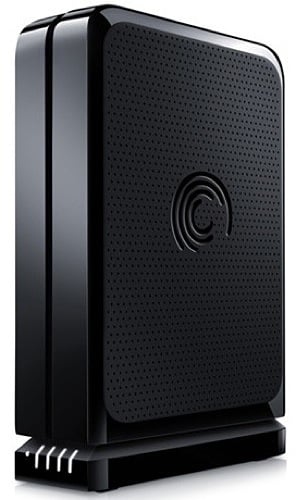 Pre-formatted with Windows' NTFS file system, the drive comes with a read-and-write NTFS driver for Mac OS X.
There's no word yet on UK availability and pricing, but in the US, the 3TB drive retails for $250 (£166). ®
Sponsored: Application managers: What's keeping you up at night?