RIM BlackBerry Pearl 3G phone
Redesigned keypad that's strikingly familiar
The 3.2Mp camera is certainly a step up from the previous Pearl's 2Mp model, yet it's still on the basic side compared with flashier snappers from Samsung and LG. It does, however, come with an LED flash, autofocus and a 2.5x digital zoom. The picture quality isn't bad at all, though edges have a tendency to get a little fuzzy and there's a bit too much purple fringing than I would ideally want to see.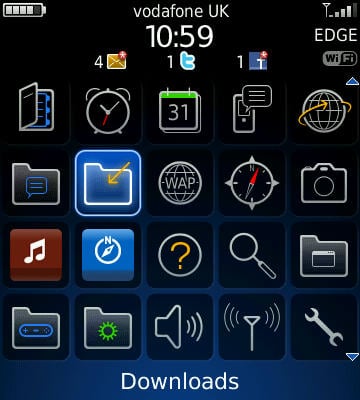 Runs version 5 OS and can utilise App World to enhance functionality
The battery held up well on the Pearl 3G 9105, granting us a good three and a half days of moderate use before we needed to recharge and the call quality was fine too with voices always sounding clear through the speaker.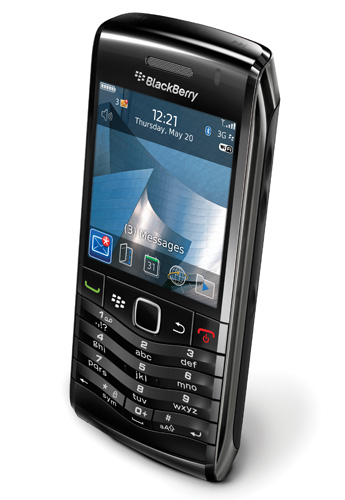 For fruit fanciers with no taste for the pips
Verdict
The 9105 is a nice little addition to Blackberry's consumer-friendly Pearl range. But while I'm happy to see the trackpad replace the trackball, the improved camera and processor, and pleased that the addition of 3G connectivity hasn't affected the size of the device. Yet I really don't see the advantage of replacing the SureType keypad with a standard numeric type, the only advantage of which, is to offer a BlackBerry which doesn't look like a BlackBerry. ®
More Mobile Phone Reviews...

Sony Ericsson Elm
Samsung Diva
Nokia C5
Sony Ericsson Yari

RIM BlackBerry Pearl 3G phone
Versatile, yet an untypical RIM phone with its standard mobile keypad.