International Cricket 2010
Wicked hit or hit wicket?
I don't like cricket... oh, no... oh, actually, wait a minute, I really don't like cricket.
It's not that I don't admire the game. Cricket and I once had a two-year love affair, which peaked with England's win in the 2005 Ashes series.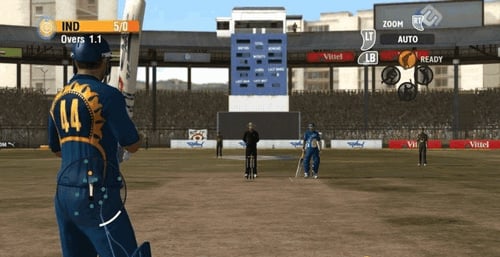 It's funny, they're in creases
I still respect it as the thinking man's game, filled with nuances unseen in other sports, where pitch and ball conditions, spin, speed, line and distance, field placements, even weather conditions and tea breaks can all factor in determining results. And who couldn't be proud of a game so eccentric and so idiosyncratic that only the English could have invented it?
The reason I don't like cricket is the regularity with which it's played. Given barely a day goes by without a match, you'd think every country in the world played the game. For me, at least, its ubiquity diminishes its appeal. Imagine my surprise, then, when I found myself thoroughly enjoying International Cricket 2010, Codemaster's latest title in its cricketing series.
Things start tentatively enough. If you've not played Ashes 2009, you may be nonplussed by the steep learning curve of the game's tutorial. Such initial bewilderment is testament to the precision and variation on offer in bowling and batting, which serve to make International Cricket 2010 the most precise simulation of cricket to date.
Bowling is more measured, with a comprehensive range of delivery types available in both pace and spin bowling. Delivery types are mapped onto the face buttons, additional spin controlled by a trigger, and placement selected with the left stick during run up. Finally, accuracy is determined by a gauge and needle similar to Tiger Wood's alternative 3-click swing system.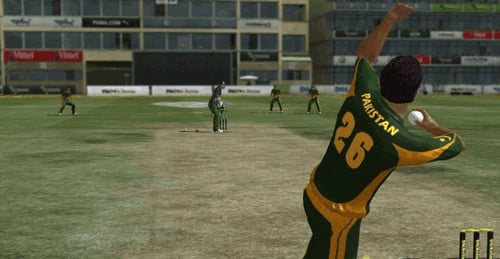 The concentration made him throw up
Sponsored: Minds Mastering Machines - Call for papers now open