Middle-aged sex: The X-rated photo guide
We make the effort, so you don't have to
When you do get back to work, and are taking a few quiet minutes while your colleagues are at lunch to check whether your beringed teats have indeed landed on the interwebs, you might as well check out that Natalie Portman pornalike vid site.
What you shouldn't do, though, is attempt to crack one off under the desk. Why? Because you're not 25 any more, and you're going to crash out mid-shuffle, just as the girls from human resources are passing on "bring your kid to work day":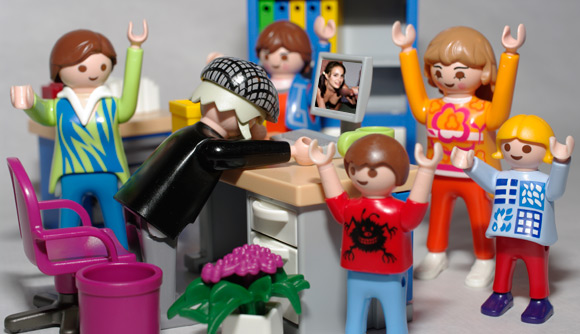 Ok, but look on the bright side: now you're spared the stress of having a job, there's a chance you might recover sufficient va-va-voom to get back on the job.
But where the spirit is willing, the flesh is weak. Here's the death of the beast with two backs, caused by massive coronary failure just as you were working up a good head of steam: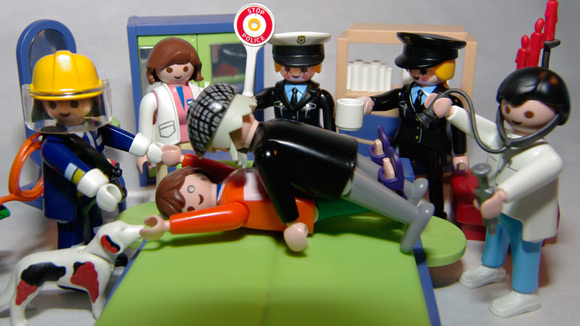 Fire brigade professionals, backed by police, doctors, paramedics and community support operatives armed with tea have moved with lightning speed to free your hysterical wife from under your immobile bulk. Make no mistake, one of those people has a mobile phone, and this is going to prove hugely popular on YouTube.
Sponsored: Minds Mastering Machines - Call for papers now open