Nimbula puffs up 'cloud operating system'
Amazon EC2 techies do their own thing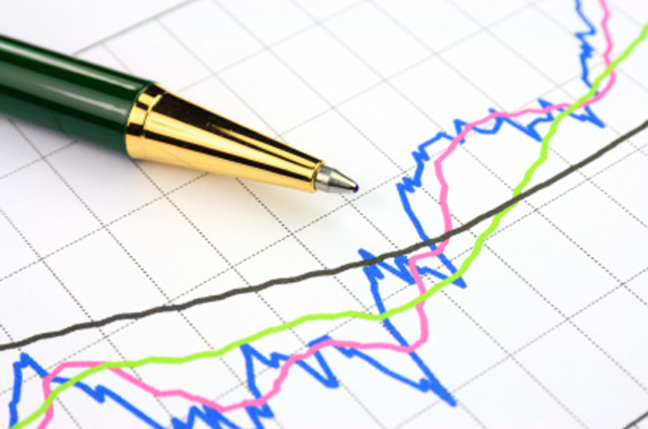 Two of the techies at Amazon.com who helped do the coding behind the Elastic Compute Cloud (EC2) cloud computing service have got together, grabbed a big bag of venture funding, and created Nimbula, a company that has created what they are billing as a cloud operating system.
The goal for Nimbula, which was founded in early 2009, is to take the scale, agility, and efficiency that is embodied in the Amazon EC2 service and apply it to internal or private cloudy infrastructure (by which Nimbula means virtualized x64 servers only), adding in the customization and controls that corporations are used to as they lock down their internal operating systems, servers, storage, and networks. That, in short, is what Nimbula Director, the so-called cloud OS, is supposed to do.
Chris Pinkham is one of the co-founders of Nimbula and the startup's chief executive officer. Pinkham is the former vice president of engineering at Amazon.com who was one of the founders of the EC2 project and who did the coding for it from Capetown, South Africa. Pinkham told El Reg that he decided to leave Amazon a few years back because the job would have required him to move to the States and he had young children that he wanted to grow up around family.
Pinkham's co-founding partner at Nimbula is Willem van Biljon, who led the EC2 development team and who is vice president of products at the startup. Martin Buhr, who has been tapped to be Nimbula's vice president of sales and development, was business development director at Amazon Web Services, and the company has tapped Reza Malekzadeh, formerly marketing director at server virtualization juggernaut VMware from 1998 to 2009, to be its vice president of marketing.
Diane Greene, the co-founder of VMware who was ousted after the company was acquired by EMC, is on the Nimbula board, as is Roelof Botha, of Sequoia Capital. That equity firm and VMware have together kicked in $5.75m in Series A funding to get Nimbula going. Nimbula has 15 employees, with sales and marketing in Menlo Park, California, and engineering in Capetown.
Nimbula is joining the growing ranks of companies who want to transform their systems management programs, or build new programs from scratch, that can span private and public clouds alike.
Nimbula Director is based on REST Web APIs that abstract the servers, hypervisors, storage, and networks used to host applications. It has a Web control panel as well as a command line interface that accesses these APIs to control the underlying infrastructure.
Nimbula Director, says Pinkham, installs on bare metal servers and can be used to manage a mix of server hypervisors and operating systems. The initial version supports Xen and KVM hypervisors, but Pinkham says it will be agnostic about hypervisors and add support for the ones its customers ask for. That leaves VMware, one of the investors and oddly enough, one of Nimbula's competitors with its own vSphere stack and "cloud operating system" aspirations, as they next logical choice for hypervisor support in Nimbula Director, followed by Microsoft's Hyper-V. (Pinkham wouldn't say what the plan is.)
Sponsored: RAID: End of an era?