Ten Essential... iPad Games
Play tablet

N.O.V.A HD
The superb 3D graphics and high-speed action of Nova are a testament to the power of the A4 processor that Apple designed into the iPad. This futuristic Halo clone looks and feels like the sort of first-person shooter you'd normally expect to see on a desktop PC. Controlling a true 3D game like this on the iPad's 2D screen is a bit of a challenge, so Nova will appeal to the more hardcore gamer than the casual player, but its 13 levels of alien-blasting action put it at the forefront of the FPS genre on the iPad. It's even got a multiplayer mode, making it a bit of a bargain at just £3.99.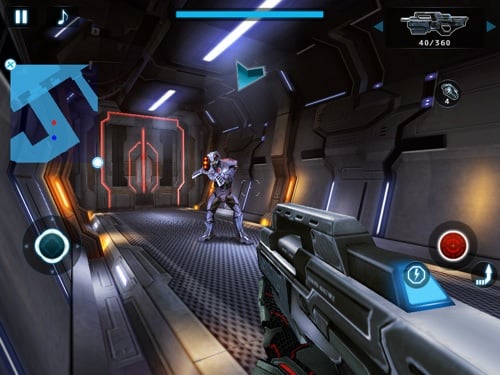 Reg Rating 90%
Price £3.99
Download iTunes
More info Gameloft

Plants Vs Zombies
Plants Vs Zombies is one of those seductive games that starts nice and slowly but then builds up to a frantic pace that ties your fingers up like spaghetti. The premise is simple: you use seed-shooting plants to protect your home against hordes of approaching zombies – but there's an element of strategy as each type of plant has different powers, and the game constantly teases you onward by rewarding you with new powers at regular intervals. Our only complaint is that the 'HD' version of Plants Vs Zombies costs three times as much as the iPhone version and merely offers enhanced graphics and one new mini-game.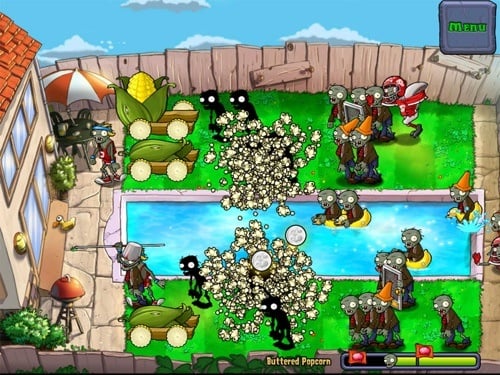 Reg Rating 80%
Price £5.99
Download iTunes
More info Popcap
Sponsored: RAID: End of an era?