Nokia C5
Compact candybar for avid texters
The C5 runs Symbian S60 3rd Edition and the music player happily picked up tunes from my micro SD card, all of which are tucked away in folders. It's a basic feature, but still very refreshing to see and the handset sorted its music library out extremely quickly every time I swapped cards. Internal storage runs to 50MB, and the handset comes with a 2GB micro SD card.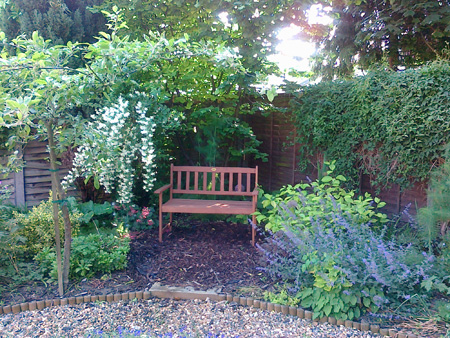 Click for a full-resolution image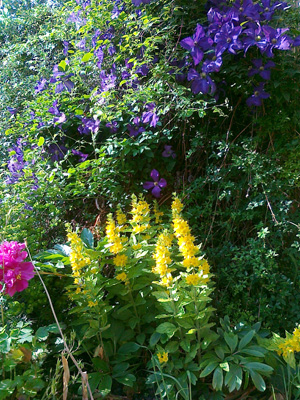 Click for a full-resolution image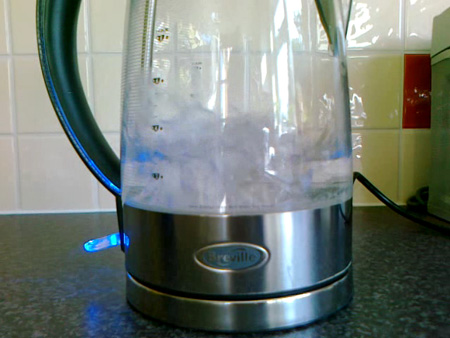 Click for a video clip
There is a front VGA (640 x 480) camera for two-way video calling which you can also use to shoot stills and video. The main camera, a 3.2Mp shooter with a small LED flash is a bit disappointing. In bright sunlight the camera struggles to capture detail and with no macro mode it is hopeless for close ups. The shots will suffice for e-mail and basic Web use, but not much more. Like with video that's captured at 640 x 480 and 15 frames a second – it's passable, but not great.