FalconStor wins HDS as VTL reseller
Dedupe software merged with AMS 2000 arrays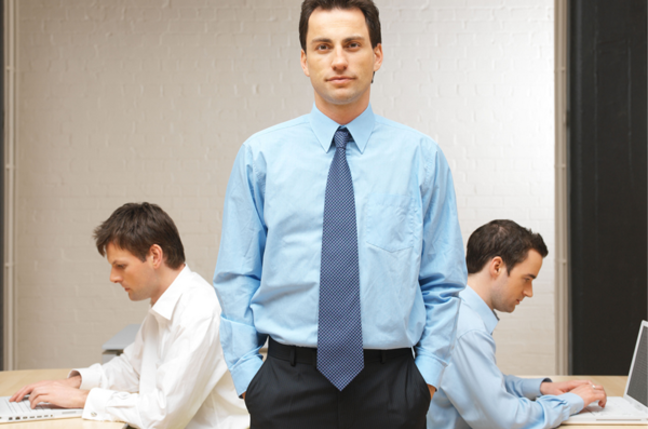 Hitachi Data Systems is going to resell FalconStor Virtual Tape Library (VTL) software, with deduplication, integrated with its AMS 2000 mid-range storage arrays.
HDS will also resell FalconStor's File-interface Deduplication System (FDS), integrated with the AMS boxes.
FalconStor claims its VTL technology achieves single-node backup speeds of 1.5GB/sec. Up to eight nodes can be combined into a single logical unit, scaling performance to 12GB/sec or 43TB/hour. It is understood that clustered AMS arrays are in HDS' roadmap.
The dedupe can be performed concurrently with the backup or after it completes if users want the shortest possible backup window.
HDS is currently an OEM of Ocarina for its deduplication appliance which has a unique ability to reduce the size of various image and other file formats as well as carrying out general purpose deduplication of data.
Last week, Permabit introduced its Albireo embedded deduplication software for storage suppliers such a HDS. The signing of an HDS-FalconStor reselling relationship could suggest that HDS is not taking up the Albireo software. There may also be an implication concerning the Ocarina relationship, although the Ocarina software does not have VTL functionality. ®
Sponsored: Are DLP and DTP still an issue?