Ten Essential... 500GB Portable Hard Drives
Half a terabyte in the palm of your hand

Toshiba Stor-E Art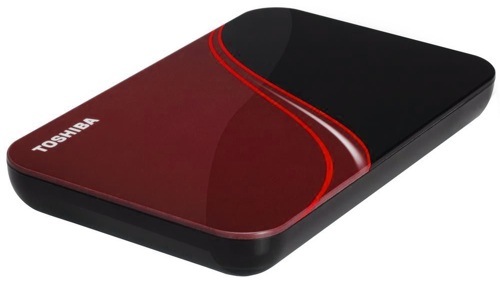 As you'll have guessed from the name, Toshiba stresses the Stor-E Art's looks, highlighting the curvy red and black decoration on the top of the drive. It's not unattractive, but it's not the best looking either, though beauty is, of course, in the eye of the beholder.
And as my testing shows there's not a huge amount of difference between the performance of the drives, why not base your buying decision on drives' looks?
If you do choose the Toshiba, you'll get a decent back-up - NTI Backup Now EZ - though it only runs in Windows. It's a large drive, feeling - as the Hitach G-Drive does - like a desktop drive scaled down rather than something designed for mobility.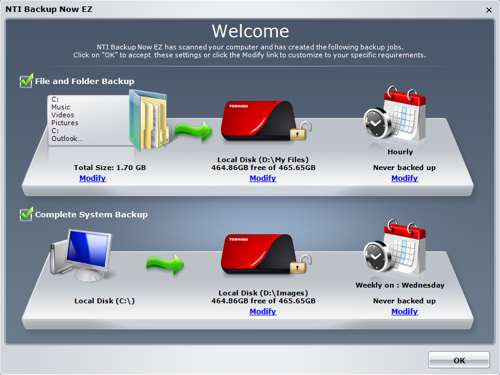 Reg Rating 75%
Price £80
Size 127 x 81 x 17mm, 155g
More Info Toshiba

Western Digital My Passport Elite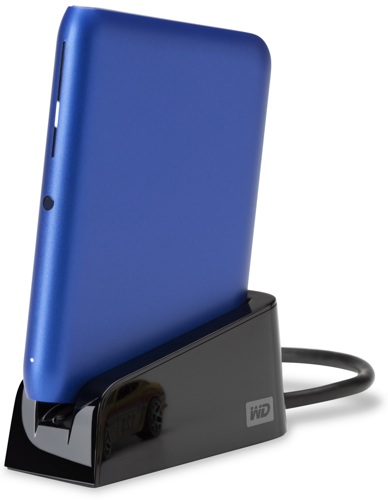 Alone among the drives I tested, the WD My Passport Elite has a micro USB port rather than a mini one. Fair dos - the USB Implementers Forum has dropped the mini port from the standard, but it's so commonplace, it means one cable can be used with any number of drives - except the WD one, of course.
To its credit, WD bundles not only a micro USB cable but also a desktop dock. This makes keeping the drive connected to your computer so much neater - and easier to just grab and go. And as one of the smaller drives here, the Elite alone is easy to carry around.
WD also keeps all the bundled software on a "virtual CD" built into the drive, so it doesn't use up HDD storage capacity and can't be erased by accident. A strip of LEDs on the edge give you a at-a-glance spare capacity readout, so this is certainly the most feature-packed drive here.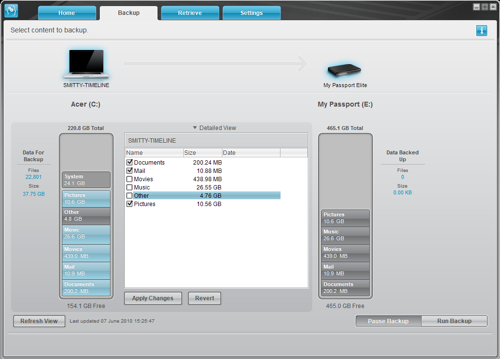 Reg Rating 80%
Price £80
Size 109 x 83 x 13mm, 180g
More Info Western Digital