Ten Essential... 500GB Portable Hard Drives
Half a terabyte in the palm of your hand

Seagate FreeAgent Go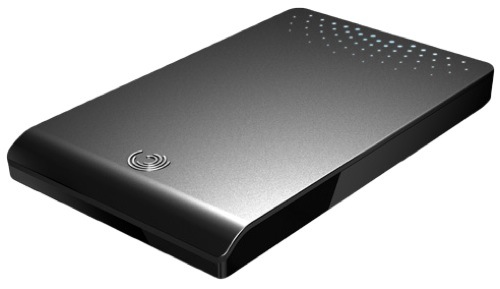 Seagate wasn't able to supply one of its latest FreeAgent GoFlex drives, but its previous-generation FreeAgent Go series is still available so it lent me one of those. It's still an attractive drive that's not quite as compact as the LaCie Rikiki or the Freecom XXS, but not very far off.
Its performance falls toward the bottom end of the scale, but it's by no means the slowest drive here, and the price is reasonable for the capacity on offer.
The drive's software comprises a single tool, Seagate Manager, but it integrates folder synchronisation, automatic backup and automatic AES data encryption. You can also use it to disable the pattern of disk activity lights dotted on the drive's upper surface.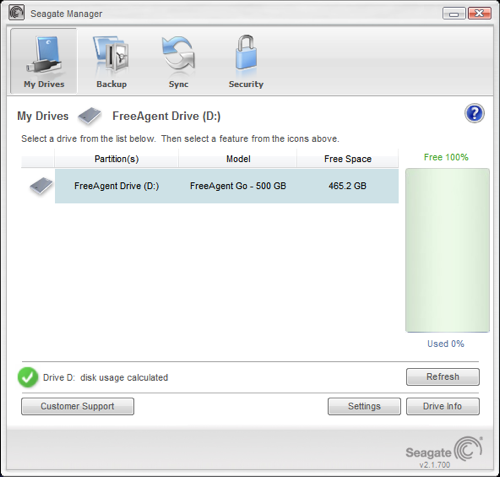 Reg Rating 80%
Price £90
Size 119 x 80 x 12mm, 160g
More Info Seagate

Samsung S2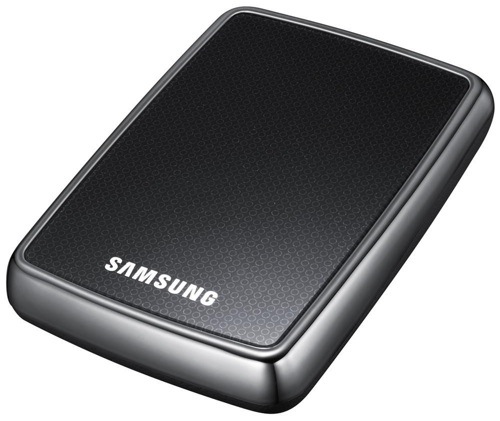 Samsung's S2 line has long been a favourite of mine and, in its latest, 500GB incarnation, it's even more attractive. The S2 is a good size for slipping into a pocket, and with its matt-textured based and glossy top it's not a bad looker, either. Performance is average, mind, but the price is good.
Samsung is one of the few suppliers to include a slipcase with its drive, along with a good size USB cable. The S2 also comes loaded with Samsung's Windows-only automatic backup software and a utility for password-protecting and encrypting part of the drive. The utilities are good and don't feel like they've been picked up cheap in Asia, crudely translated into English and slapped on the disk.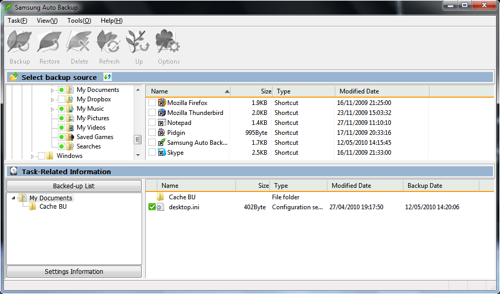 Reg Rating 75%
Price £80
Size 111 x 82 x 18mm, 170g
More Info Samsung
Sponsored: Flash storage buyer's guide