Ten Essential... 500GB Portable Hard Drives
Half a terabyte in the palm of your hand

Iomega eGo BlackBelt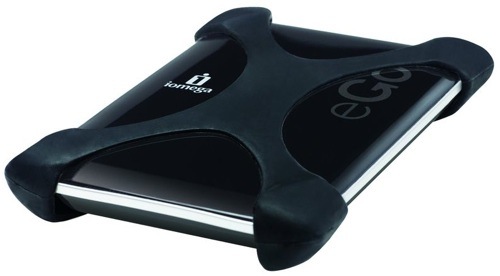 Iomega's eGo delivers mainstream performance at a mainstream price point, but it's one of the better looking drives here, especially if you remove the x-shaped rubber strap that it comes bound in - hence the BlackBelt moniker.
Keep the belt on, and the eGo gets a degree of shock protection that most of the other drives here lack. It's also one of the few to come bundled with a double-headed USB cable in case one port doesn't pump out enough juice.
What it doesn't come with is software - you have to download that separately. There are three back-up options - four if you include the Mac version - and I thought I'd try Iomega QuikProtect. No dice, though - it's Windows XP or Vista only. EMC Retrospect Express HD works with Windows 7, fortunately. It's pedestrian, but it does the job.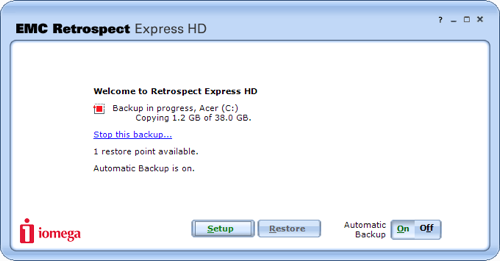 Reg Rating 70%
Price £90
Size 137 x 89 x 16mm, 180g More Info Iomega

LaCie Rikiki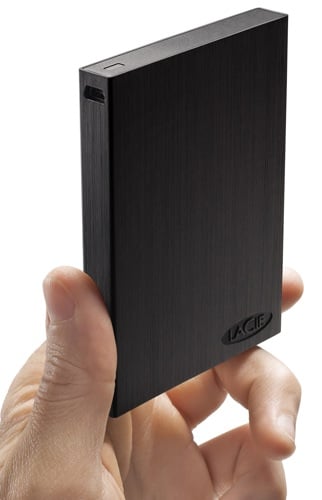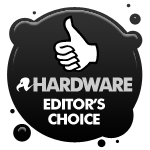 LaCie's black brushed-aluminium Rikiki vies with Freecom's XXS not only for the best looking portable hard drive crown but also the award for the smallest. If you love curves, you'll prefer the XXS - the Rikiki is all straight lines. I like 'em both.
I like the Rikiki's performance too: write speeds well ahead of the rest, even though the read speeds were right among the crowd. Potentially, the drive can do better. It comes with USB Boost to up data transfers. Unfortunately, I'm running Windows 7 Home Premium 64-bit and so got the warning: "LaCie USB Boost does not support Windows Vista (x64)" complete with exclamation mark.
Still, LaCie's own Genie Backup Assistant will keep your data duplicated on the drive, which is reasonably priced.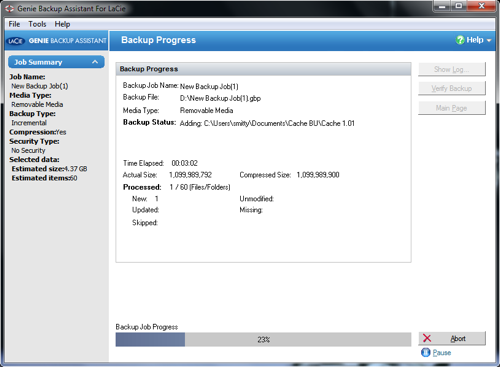 Reg Rating 85%
Price £90
Size 110 x 75 x 13mm, 158g
More Info LaCie