Ten Essential... 500GB Portable Hard Drives
Half a terabyte in the palm of your hand

Freecom Mobile Drive XXS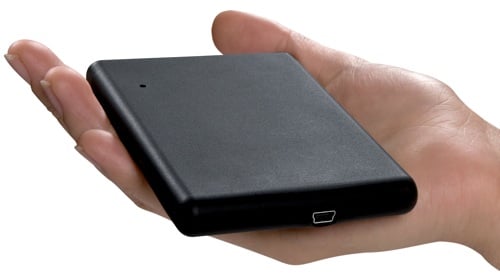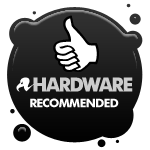 Freecom claims the XXS is the smallest 2.5in external hard drive there is. Maybe, but the LaCie Rikiki and Samsung S2 are so darn close I'll leave it up to the manufacturers to argue the toss over a millimetre or two here and there. For me, there's not lot in it.
There's not a lot inside it either, Freecom's bundled software extending to a USB speed booster for Windows, even though there is a Mac app to view the manual and back-up the pre-loaded files. My tests showed that the Turbo USB utility speeds big sequential transfers off the disk, but not much else.
But the XXS is a very nice-looking, compact drive, and its rubbery, grip-friendly casing gives it some resistance to knocks and bumps, though there's not much underneath other than the 2.5in HDD. That makes light and tops for portability.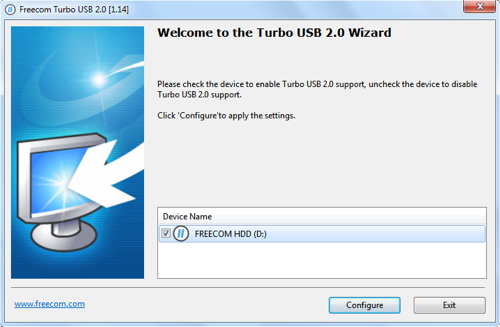 Reg Rating 85%
Price £90
Size 109 x 79 x 13mm, 155g
More Info Freecom

Hitachi G-Drive Mobile USB

The G-Drive is the only product here intended for use out of the box as a Mac add-on. So it's formatted with the HFS+ Journalled file system and clad in glossy MacBook white.
It's also one of the biggest and heaviest of the drives here - like the Toshiba Stor-E, it looks like desktop drive that's been shrunk rather than designed with mobility in mind. And with its metal casing - only the top is plastic - it weighs a fair bit more than the other drives here too.
To that, I have to add that there's no bundled software yet it's one of the priciest drives here. It's not a bad performer, but neither is it a distinguished one.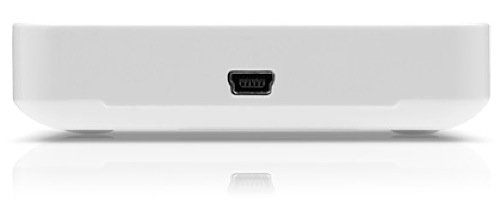 Reg Rating 70%
Price £100
Size 127 x 83 x 19mm, 250g
More Info Hitachi