NetApp improves SANscreen for virtualised environments
Integrated into BMC's Atrium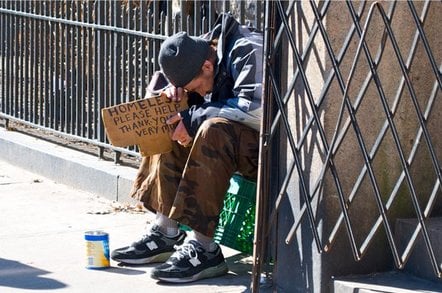 NetApp has improved its SANscreen storage management product to show the effects of using thin provisioning and deduplication technologies, and integrated it with BMC's Atrium to help BMC users respond to degraded service levels.
We're told the SANscreen product suite offers "end-to-end infrastructure discovery, service-level monitoring, analytics (planning, forecasting, and chargeback), change management, and impact analysis for virtual infrastructures affecting storage efficiency and optimisation".
NetApp says the intention with the new release is to enable service providers and enterprises to optimise storage efficiency and performance across their entire virtualised infrastructures. SANscreen 6.0 monitors and analyses NetApp and third-party supplier's storage efficiency measures to quantify their impact in physical, virtualised and cloud infrastructures. It takes the guesswork, NetApp says, of using thin provisioning and dedupe, and shows you how much storage capacity is being saved and what the trend line is looking like.
The integration into Atrium's Configuration Management Database means that users of that BMS product now get better access into the NetApp and SANscreen-managed storage world. The claim is that BMS Cloud Service Management users will get a more complete picture of the infrastructure delivering the cloyed services, and be able to analyse the causes of degraded service levels better as a result.
As the level of complexity in the IT infrastructure increases with ever deeper virtualisation layers sitting between apps and physical IT resources, the distance between business activities and the underlying IT infrastructure widens. The intention with software like Atrium is to bridge that gap, and the SANscreen integration represents an addition of storage instrumentation and control to give more control to BMC Cloud Service Management users without their having to get involved in the nitty gritty of storage matters. That's the hope anyway.
SANscreen 6.0 is available now with pricing details known by NetApp sales or its channel partners. ®
Sponsored: Minds Mastering Machines - Call for papers now open