Virtualization for critical apps
Down and dirty, hands on tech guidance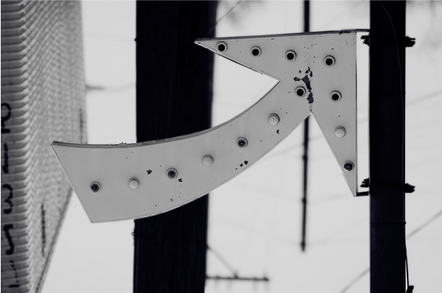 On Demand Just last week we got down and dirty in the tech underbelly of Virtualization. This wasn't a strategic discussion, it was hands-on and all about the challenges and solutions to virtualizing mission critical apps.
We know most Reg readers have moved on from the early days of virtualizing servers and are now looking to get more bang for their buck with real projects that deliver benefits across their application portfolio. So we got some real experts in our studio for a discussion about how to tackle the next stage of virtualization.
The event was hosted by Reg supremo Tim Phillips. He was joined by Dan Olds from Gabriel Consulting and system design/tech gurus Baker Hull of VMware and Bob Zuber of IBM. The four of them explored all of the key challenges and potential solutions for virtualizing critical apps across your business.
The agenda included the following - plus lots of questions from the attendees:
1. Larger apps (like transactional or BI databases) that require vertical scalability and can sometimes under-perform in virtualized environments.
2. Configuring the host systems to handle the absolute peaks. If they can be placed in virtualized environments, then the slack space on these systems can be used for other workloads – providing a savings for customers.
3. Why certain apps present a problem – both because of technical attributes and on the business side (they need to be able to provide predictable performance).
For any of you that are embarking on this journey, or even just thinking about it, we believe this should be just what you need to help with a successful roll-out. Interested? We hoped so. You can watch it right here.
Sponsored: Minds Mastering Machines - Call for papers now open