Adaptec disappearing down rabbit hole
Steele Partners swallows it up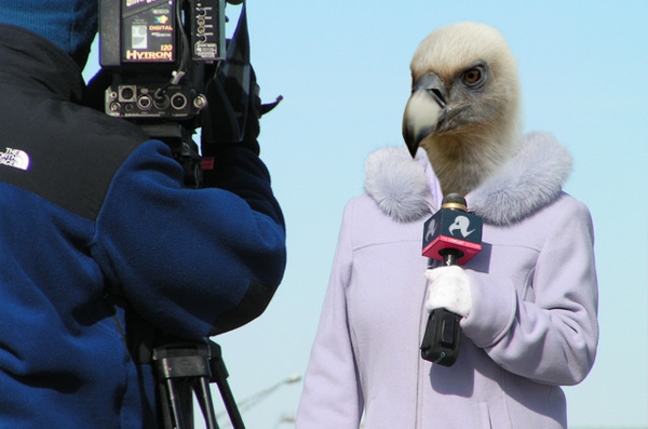 The remnants of adapter company Adaptec, having sold its RAID adapter business to PMC-Sierra, is leaving storage further behind as it becomes a Steele Partners shell for financial operations.
Chief financial officer Mary Dotz is to be terminated from her position on 30 September. She'll probably get nine months' salary, a near $170,000 bonus and $5,000 outplacement services.
Steele Partners, the activist investor group which took over Adaptec, has increased its shareholding, spending a reported $5.9m on another 1.942 million shares a day or so ago and $6.62m on 2.24 million shares previously this month. It now owns 20.9 per cent of Adaptec's common stock while Adaptec has shrunk in operational terms.
Adaptec is changing its name to the vague ADPT Corporation and will focus on "capital redeployment and identification of new business operations". Adaptec as the storage company we knew is pretty much gone. ®
Sponsored: RAID: End of an era?