Business leaders call for health cuts
No more ring fences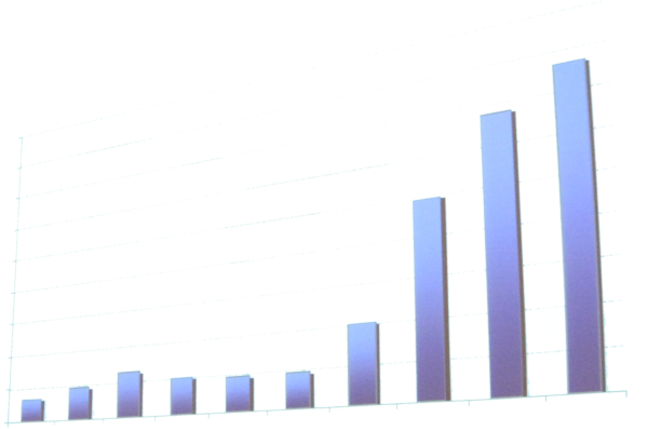 Small business leaders the British Chamber of Commerce is calling for an end to protecting health spending and overseas aid.
The BCC has written to Chancellor George Osborne calling for an end to protecting NHS spending in next week's budget.
It accepts the need for widespread cuts but warns against protecting certain areas of spending.
The BCC is calling for more small-business friendly policies including a two-year freeze on public sector wages.
David Frost, director general of the BCC, said: "As politically unpalatable as it may be, the decision to ring-fence spending on health and overseas aid is unrealistic and unsustainable in the current circumstances.
"Ring-fencing health will mean deeper and more drastic cuts to important investment elsewhere, without the benefit of clear justification."
In an 11-page submission the lobbyists also call for a one per cent rise in VAT rather than increases in employer National Insurance Contributions.
The various voices calling for special treatment in the budget face an even harder job with the Office of Budget Responsibility warning that previous growth forecasts were too high. Alistair Darling's prediction of three per cent growth for 2011 is expected to be downgraded by the group later today. ®
Sponsored: RAID: End of an era?