Mail my printer - I'm busy!
HP goes all Print 2.0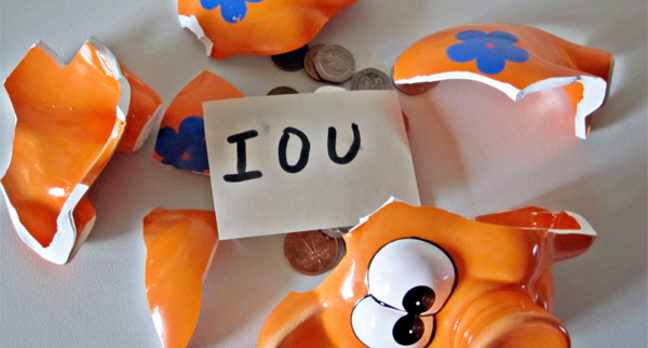 Take a picture on your phone, email it to your printer and Hey Presto!, it's waiting for you when go home.
This is what HP has in mind with its launch today a bunch of printers that all come with their very own email addresses.
The company has already spilled the guts of the announcement to The NY Times' Ashlee Vance (once of this parish). From him we learn:
The "printers for the iPhone age" cost between $100-$400
You can print out pictures on other people's printers, using the printer's email addresses [Does this mean the end of printer drivers? Please say yes.]
40 partners are already lined up for a web printer app store
HP expects to sell 15 mil-plus web-enabled printers next year
Google is onboard for some Google docs and apps tie-in
Sponsored: Fast data protection ROI?