Intel delays USB 3.0 chipset until 2012
Put up with slowness for a while longer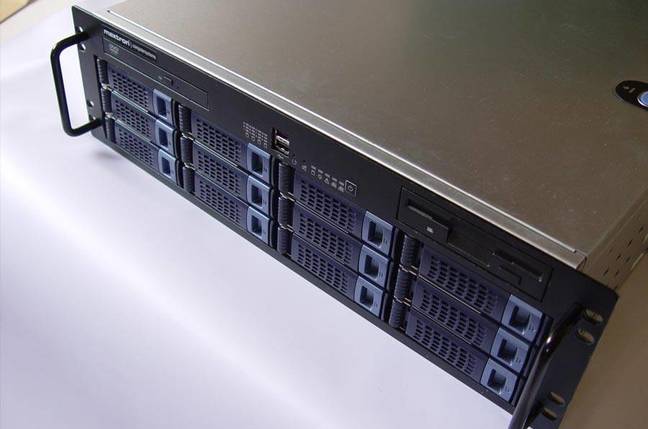 Intel is holding up USB 3.0 adoption by delaying its motherboard chipset until 2012.
The near-universally used USB 2.0 bus is lagging behind externally-attached storage devices, mobile internet devices, digital cameras and camcorders and the simple multi-GB USB sticks because it is too slow. USB 3.0 increases USB speed to 4.8Gbit/s but needs chipsets on notebook and desktop motherboards before it can be widely adopted. Enter Intel or, rather, not.
The USB 3.0 spec was introduced in November 2008 and it looks like it's going to be another two years before the mightiest computing chip-maker on the planet gets the trivial-to-design-and-build chipsets needed out of its fabs. Anyone think Intel had a hidden agenda here? Is the company trying to make the market more receptive to Light Peak, its new optical connect?
If it's not then why not outsource the USB 3.0 job to another company?
On the other side of the bus, USB 3.0 devices are proliferating. Iomega has introduced USB 3.0-capable eGo drives, with a 500GB portable model and 1TB and 2TB desktop ones for $149.99 and $229.99 respectively. The portable job costs $129.99.
Unless you have a computer or notebook with one of the vanishingly few USB 3.0-capable motherboards from Asus, Gigabyte and Asrock, all you can do is look on and endure the tortoise-like USB 2.0 experience, or get an ExpressCard accessory or similar. Come on Intel, get your act together. ®
Sponsored: RAID: End of an era?