HP whips out winsome threesome
Atom-powered NAS ahoy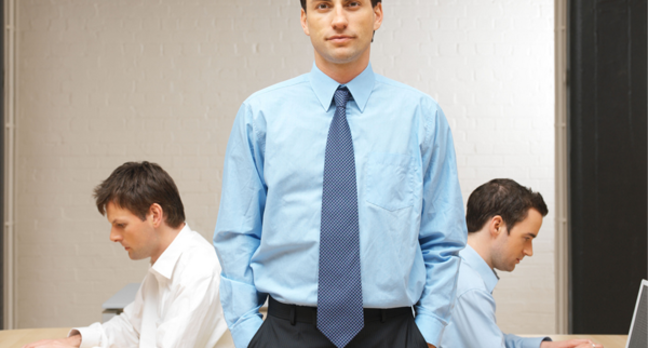 HP has announced an Atom-powered entry-level NAS box for small business.
The X300 Data Vault is a network-attached storage (NAS) product in a small tower form factor, and has a 2-core Atom 1.6GHz processor and holds up to four, "not-quite-hot-swap", 3.5-inch SATA drives offering 1TB - 7TB of capacity, 17TB if external storage is used, meaning four USB and one eSATA connection.
It slots in below the X500 which uses a Pentium E5200 processor and has 2MB of cache compared to the X300's 1MB.
The X300 connects to Windows, Mac and Linux hosts via 10/100/1000Gbit/s Ethernet and is meant to provide automated backup and both local and remote file sharing for one to ten PCs and any number of Macs, dependent on its capacity. It runs Windows Home Server and costs under $600.
For added security, backed up folders can be stored on two drives; this is not RAID and there is no RAID. HP says "Folder duplication is superior to RAID in that you don't have to duplicate those folders that don't need it." It does mean you have to nominate which folders are to be duplicated, though.
There is a KeepVault option from Proxure for online backup of the X300 to the cloud.
The "not-quite-hot-swap" designation is used because, before pulling out a drive, you must first "remove it" via the Windows Home Server (WHS) console.
The X300 will compete with other entry-level and small business NAS products from Data Robotics, Iomega, LaCie and others. Data Robotics' Drobo probably wins the ease-of-use crown while the Iomega products are probably more feature-rich. HP offers a good price and the HP brand.
It has also announced new X1000 Network Storage Systems with up to twice the drives of previous generations in half the space, and a 44 per cent lower price. The P2000 G3 array has been given 6Gbit/s SAS drives, 1TB and 2TB 7.2Krp, 3.5 inch ones. ®
Sponsored: Application managers: What's keeping you up at night?