MSI Wind U160
Nifty netbook
The battery life test, run with full backlight and looping a video, continued for 5 hours 22 minutes, which is a good time. It just beats the Asus 1005PE, though it still lags behind the top-of-the-pile Toshiba NB200 by around 50 minutes. Two, full-length movies on a single charge makes for a useful entertainment machine and, for less all-embracing uses than video, you could well get seven or eight hours out of it.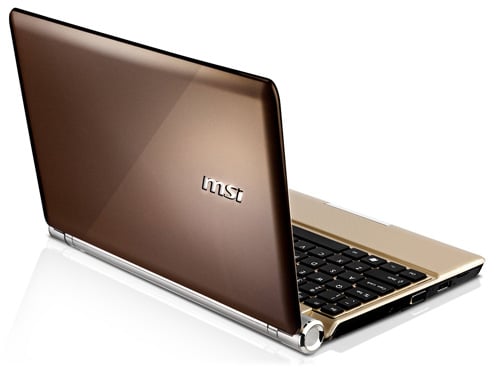 Stacks up well against the competition
Despite these good performance results, in use, the machine can seem hesitant to the point where I was convinced, on occasion, that it had stopped responding. Perhaps it was still updating stuff behind the scenes. At other times it ran normally and the full-screen MPEG video, used during battery life testing, ran smoothly with no signs of disturbance.
Verdict
With a very similar spec to a lot of netbooks floating out of the great netbook yards of Eastern China, this machine is a bit faster, for a bit longer, than many. With the exception of its bulky battery tube, it's a well-designed traveller with a good software bundle. ®
More Netbook Reviews…

Sony
Vaio M
Dell
Mini 10
Acer
Aspire One
532
Asus
Eee PC
1005PE

MSI Wind U160
An above average performer and with a decent battery life.